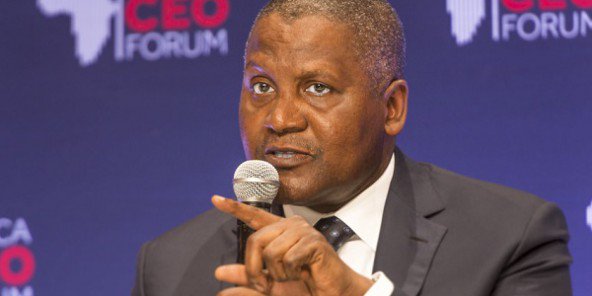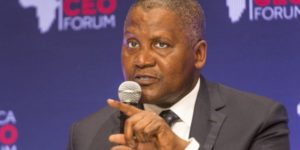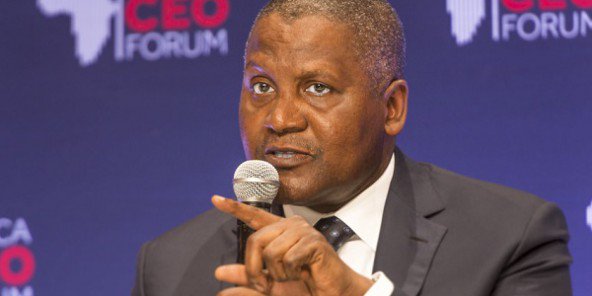 The Lagos-listed cement giant Dangote group owned by Africa's richest man Aliko Dangote has officially opened a $300 million cement production plant in the Republic of Congo, the group said in a statement.
The plant, which has a production capacity of 1.5 million metric tons per annum, is located at the Mfila area of capital Brazzaville.
The Congolese president Denis Sassou Nguesso and representatives from the Nigerian government have attended the inauguration of the plant.
According to Denis Sassou Nguesso, his government has observed the operations of Dangote cement in other African countries and it has helped buoyed their economies by sparking off other allied industries, as he expressed the hope that Congo situation would not be an exception.
Aliko Dangote, who also attended the ceremony, commended the Congolese government for its economic decisions in the wake of fall in global commodity prices.
Congo's total government revenues have plummeted by 31.3 percent due to a slide in global crude prices, the prime minister said last week.
Constructed at a conservative cost of $300 million, the Dangote Plant is expected to directly employ more than 1000 people, as thousands of indirect jobs will also be created. The Plant, which is now the largest in Congo, rolled out its first bag of cement on the 7th of August, 2017.