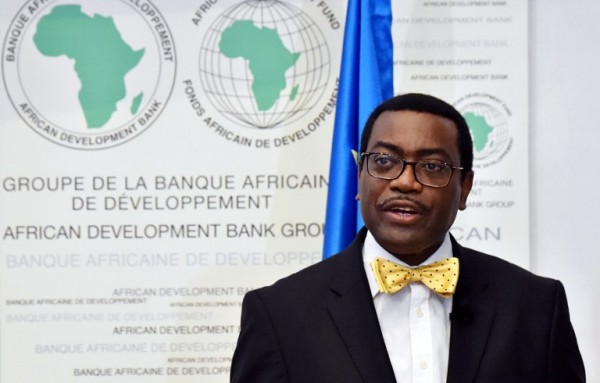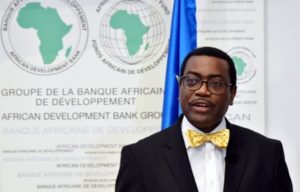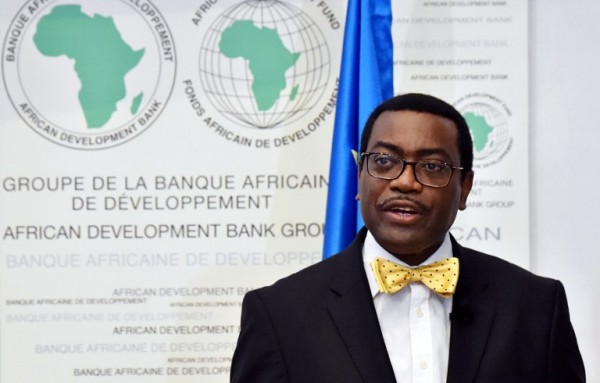 The African Development Bank (AfDB) will release about $107 million to finance the construction and rehabilitation of a 218 km road connecting Burkina Faso to Niger, the bank said in a statement.
The project, which includes the construction of a new 50-km road and the rehabilitation of another 168 km on the Koupala-Gonin-Fada N'Gourma-Piégea, will cost about $225 million.
Niger has secured co-financing from the European Union and Japan up to 38%. Burkina Faso is contributing 14%.
According to AfDB, the project will strengthen the competitiveness of the economies of Burkina Faso and Niger, two landlocked countries whose imports transit, for the most part, through the ports of Tema and Takoradi in Ghana and the port of Abidjan in Côte d'Ivoire.
The project is fully in line with Burkina Faso's 2011-2025 transport sector development strategy and is part of the Community Action Program for Infrastructure and Road Transport of the West African Economic and Monetary Union Commission African (UEMOA).
Burkina Faso has recently secured 39.7 billion CFAF loan from the West African Development Bank (BOAD) for the construction of other roads in the West African nation.
The BOAD loan is intended to finance the Burkina Faso Road Maintenance Program 2017-2019 and the National Interconnection Network (PR-RNI) project for 9.5 billion.