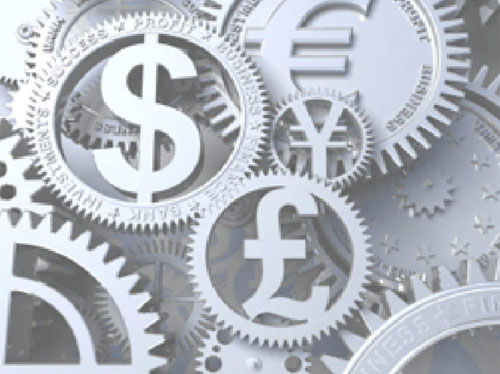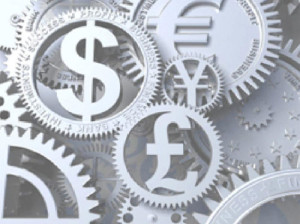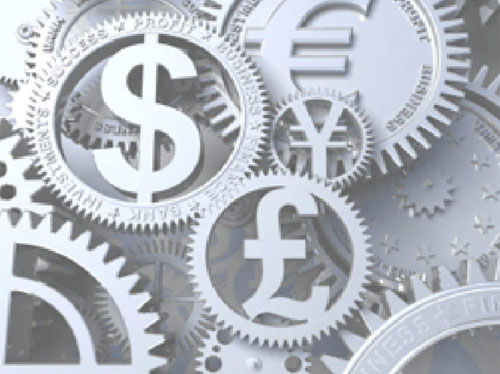 Sukuk will be sued to finance the upcoming Public Private Partnership (PPP) projects according to the financial advisor to the Ministry of Finance, Ahmed Al-Naggar. He made these confirmations during the 2nd Annual PPP Investment Summit held in the capital.
The confirmation has been welcomed by stakeholders in the partnership. Waleed Hegazi, partner at Hegazy & Associates said it's sukuks allow "high rates of return on investments" but calls for the implementation of the sukuk law which will be "a positive step and a quantum leap in establishing Islamic finance." Conventional banks are also being urged to participate because they have "a social responsibility to finance PPP projects" according to the CEO and managing director of ADI Capital and acting wholesale banking head of National Bank for Development (NBD), Ahmed Al-Masry.
The country accounting for only 1,2% of the global sukuk market but there are beliefs that it will increase as soon as the legal framework is established. Mohamed Hassan, senior investment officer of the PPP division at the infrastructure department of the Islamic Development Bank (IDB) hopes that the authorities will prefer using contracts such as 'Mosharka' (shared risk sukuk) and 'Murabaha' (limited liability sukuk) rather than the 'Ijarah' (contract-based sukuk) under which the PPP projects fall under.
Many are concerned about the role the conventional or Islamic banks will play in the realization of these projects. They are considering the different options of Sharia-compliant products. Participants at the annual summit opined that several ways could be used to finance infrastructural and development projects. They consider Egypt to be a lucrative sukuk market in terms of projects executed under the PPP because the market is growing and demands for infrastructural projects are rising.