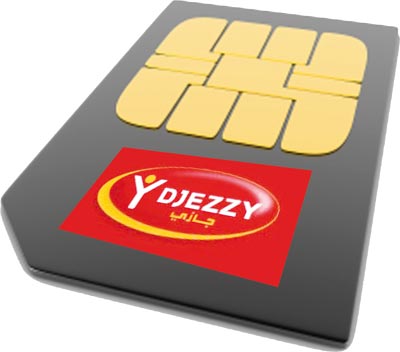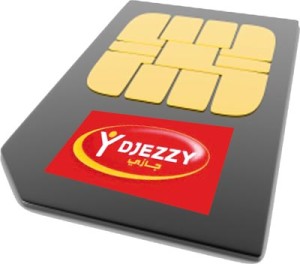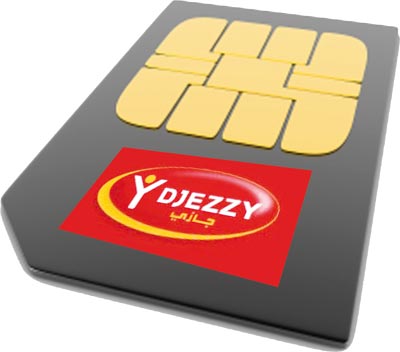 Algeria is on the verge of nationalizing Djezzy as negotiations with Russian mobile firm, Vimpelcom, a major stake holder in the company continue. Vimpelcom has been having difficult experiences with the Algerian government with regards to its ban on foreign exchange transfers which has now been lifted according to reports.
Djezzy, an Algerian mobile network company, was taken over by Vimpelcom in 2010 from Egypt's Orascom in a deal worth $6 billion. Of recent, pressure has been coming from Algiers for the sale of a controlling stake in the company before naming it Optimum Telecom Algeria but a source familiar with the dossier said that a deal is yet to be reached.
The spokesman for Vimpelcom declined to comment when contacted but it can be recalled that at the beginning of the year, CEO Jo Lunder of Vimpelcom admitted that negotiations are going on and that it aimed to start investing in Algeria later this year. Vimpelcom said at the time that it hoped to retain an interest in the Algerian business.
However, the principal obstacle between the two parties is the ban on foreign exchange transfers enforced by the Bank of Algeria in 2010 on Orascom Telecom Algeria, which operates under the commercial brand Djezzy. The ban prevents it from buying equipment abroad.
The ban was violated last year when Vimpelcom took over and it resulted to a $1,3 billion fine which forced the company to threaten that it will take the matter to the International Arbitration against Algeria.
Although the source couldn't confirm if the government had reached a decision on the money transfers, reports are claiming that the government has lifted the bank and the Russian firm will soon be on its way out.