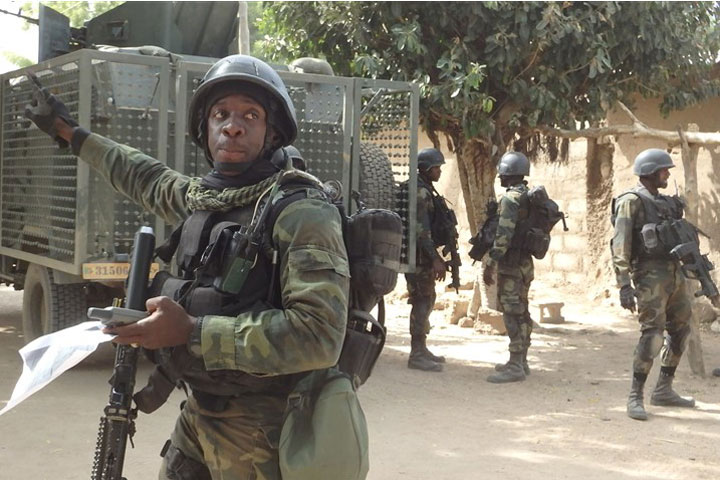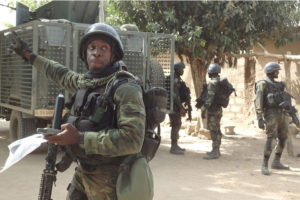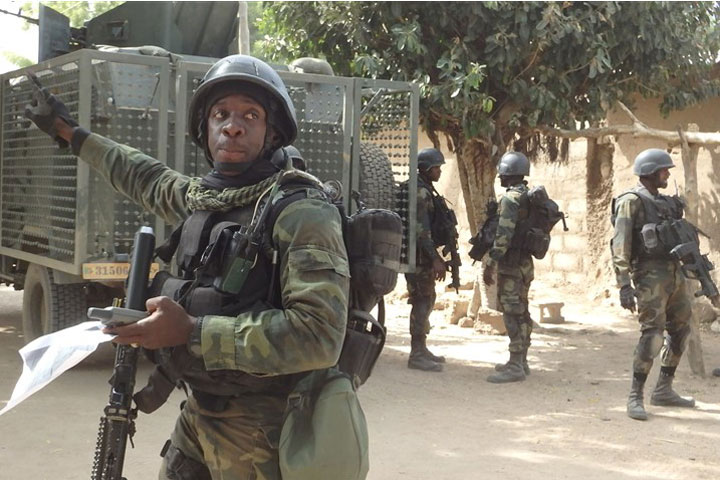 Separatist groups have vowed to continue their attacks against security officials in restive Anglophone region in Cameroon, days after President Paul Biya has declared a war against them.
President Paul Biya, who returned form Abidjan last week, declared war on the secessionists after they attacked and killed several police officers on duty in the South and Northern West regions of Cameroon.
Suspected Anglophone separatists killed two police officers at a border post in the Southwest region on Thursday, November 30. This raises the total number of police officers killed in the region during the month of November to ten.
Security forces were carrying out routine patrols when they were ambushed, according to Cameroonian government sources.
Cameroon is facing an escalating political crisis, with dozens killed following protests by the country's English-speaking minority demanding equality from the mainly Francophone government.
The separatists have long protested marginalization by majority French-speaking population and sought to declare independence on October 1, 2017; under the name of Ambazonia republic.
The repression by the government has driven many into the arms of a once-fringe separatist movement.
Ben Kuah, the chairman of the defense wing of the Ambazonian Governing Council (AGC), told a Reuters reporter in Dakar that the objective of their movement is to clear the police checkpoints in the region.