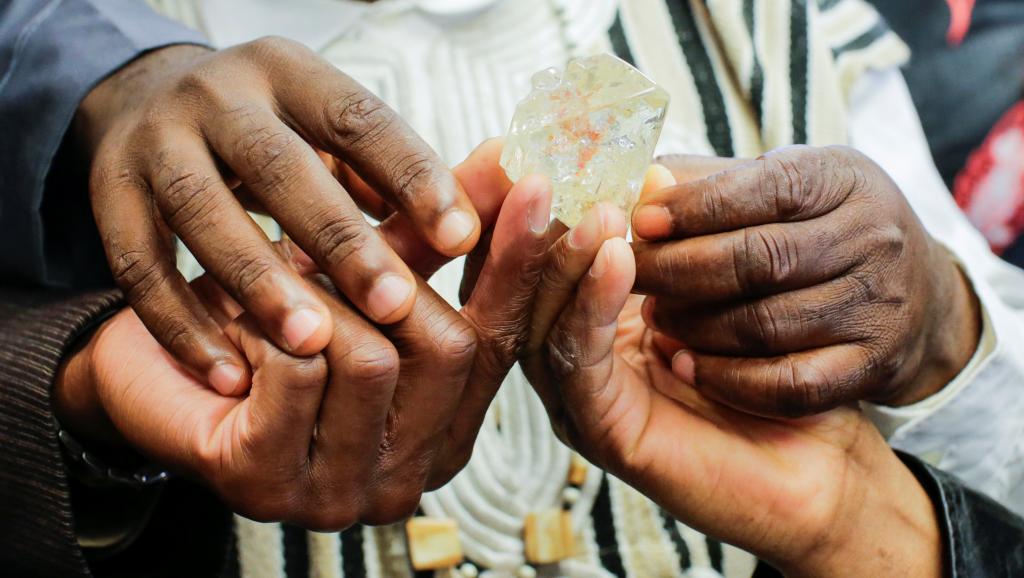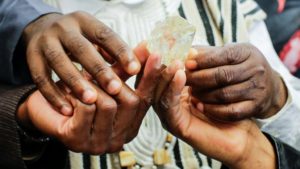 The government of Sierra Leone has sold a 709-carat rough diamond, named the 'peace diamond', at an auction in New York on Monday, fetching a lower-than-expected price of $6.5 million.
The egg-sized 709-carat diamond, bought by Laurence Graff, a British billionaire and jeweller, is one of the largest ever discovered diamond in Sierra Leone and between the 10th and 15th largest ever found in the world, experts say.
The stone was extracted in March by Emmanuel Momoh, a pastor in one of the myriad churches that ministers to the mining communities of Kono district, the diamond centre of the war-torn West African nation. The region is infamous for a decade-long civil war.
The pastor Emmanuel Momoh found the stone while he was independently searching for diamonds in the mining sector of
Ernest Bai Koroma. The president of Sierra Leone praised Momoh "for not smuggling the diamond out of the country". He also promised that Momoh would be rewarded.
The government's stake in the diamond sale will be used to fund development projects nationwide. The government said it would use the $3.9 million in tax revenue from the sale to fund clean water, electricity, schools, health centres and roads.