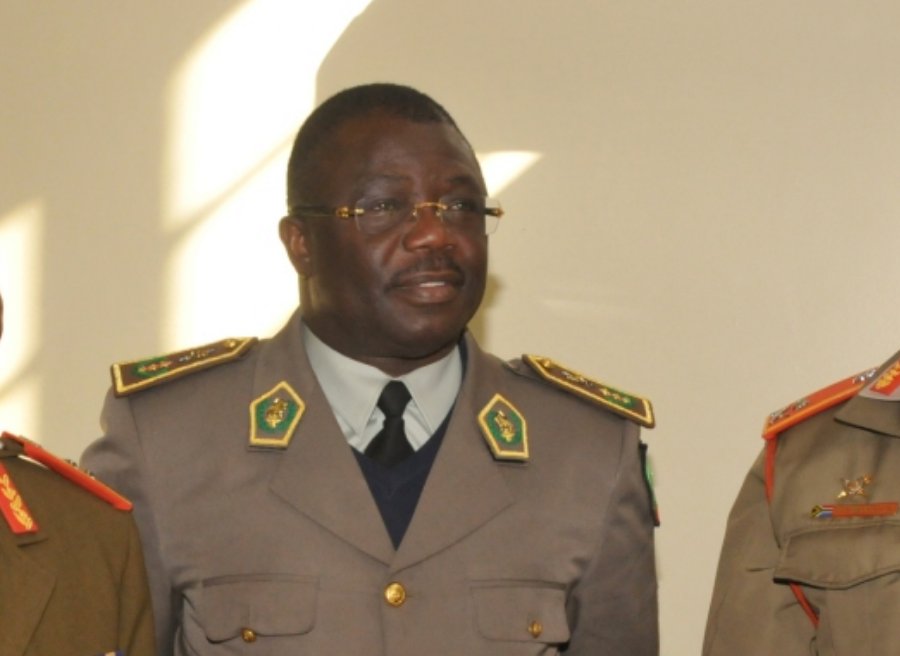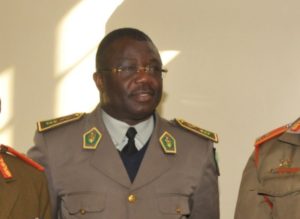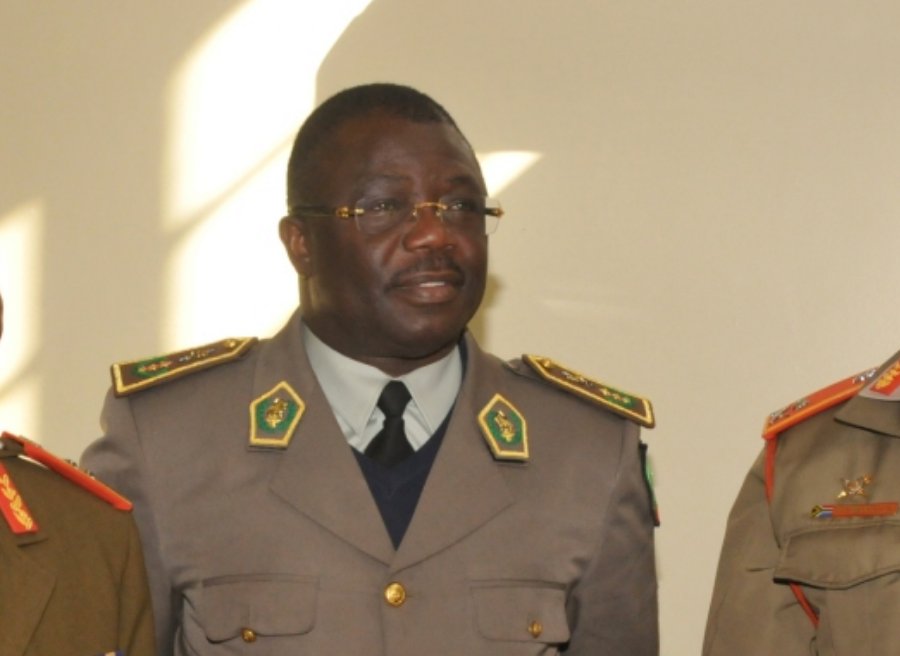 An army general, who is also a relative of President Denis Sassou Nguesso of the Republic of Congo, has been put under house arrest over an alleged coup plot.
General Norbert Dabira, 68, was arrested on Thursday by the General Directorate for Territorial Surveillance (DGST), local media reported.
President Denis Sassou Nguesso has extended his long rule in the oil-producing nation last year after defeating eight opponents, including retired General Jean-Marie Mokoko.
Sassou Nguesso, a former paratrooper, served as president from 1979 to 1992, returning to power in 1997 following a civil war.
He won two successive terms in elections in 2002 and 2009, both of which were disputed by opposition parties.
The long-serving leader is accused by critics of rampant corruption and nepotism and of stifling democracy. Some of the opponents have been arrested and charged.
Okombi Salissa, who lost the 2016 election to Denis Sassou Nguesso, but accused the longtime leader of rigging the poll, had an arrest warrant out against him for holding weapons.
A former general and ally turned political opponent, Jean Marie Michel Mokoko, remains in detention after calling for a revolt in the wake of Sassou's electoral victory in the 2016 polls. He was charged last June with illegally holding ammunition and arms.