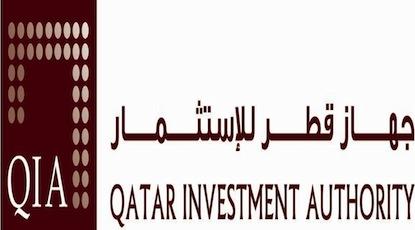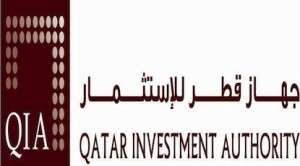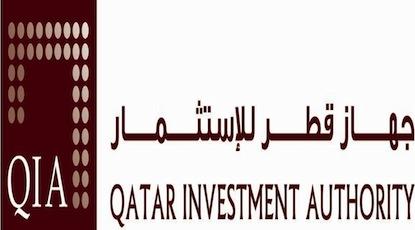 President Moncef Marzouki met with the Emir of Qatar, Hamad Ben Khalifa Al-Thani, and Crown Prince separately before leaving Qatar for Tunis. Talks during the meetings centered on development projects and Qatari investments in Tunisia.
Speaking on behalf of the president, spokesman Adnane Mansar said that discussions between Marzouki and the Emir focused on "the development of Tunisian-Qatari relations." They also spoke about the recent developments of projects sponsored by Qatar in Tunisia. He revealed that new projects will be launched mid next month and most of them will be small and medium-sized projects. Qatar's financial support to Tunisian government was also on the agenda.
Elsewhere, the president and his delegation were treated to a banquet by the Qatari Businessmen Association. The president met with His Excellency Sheikh Faisal bin Qassim al-Thani who is the head of the association. The crown prince didn't hesitate to present the association's investment interest in the North African country. He said they want to invest in various fields and president Merzouki responded positively.
During his intervention, president Merzouki said that Tunisia is open to all Arab investors before adding that Qatar had consistently provided material and logistical support to Tunisia in the past two years.  He hailed the political and economical relations between the countries as being fruitful and has been growing due to the signing of a large number of bilateral agreements.
Crown Prince Tamim Ben Hamad Al-Thani has played an immense role in solidifying trade and investment cooperation between the Qatari businessmen and their counterparts in Tunisia. At the end of meeting, Qatari businessmen asserted interest in Tunisia's tourism, industry and education sectors, in order to support the Tunisian economy and multiply job opportunities in the country.