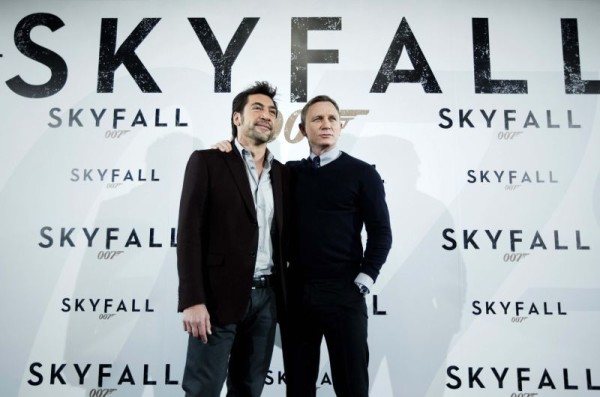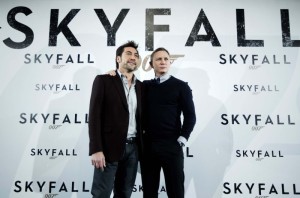 The Spanish actor Javier Bardem who likes to nurture his image more as a human rights activist than as a successful Oscar winning actor apparently found it easy to favor his own material interests and his family's than the rights of people who worked for years in his family restaurant in Madrid.
The restaurant which opened some fourteen years ago in a chic district in the Spanish capital city has been affected by the financial crisis hitting the country and has suffered losses for two consecutive years. On Tuesday, the restaurant owners- Javier Bardem, his mother, sister and brother- announced they were closing down the eatery as the losses were becoming unbearable.
So far this is no topical news in view of the number of Spanish businesses which were forced to close down or file for bankruptcy. However, the fate reserved to the 11 workers of this family business has stirred a lot of criticism as the Bardems decided to give them only the redundancy allowances stipulated in a new labor code that has been sharply criticized by Javier Bardem.
The new law had been passed by the Spanish government of Mariano Rajoy part of a number of austerity measures adopted to help the country cope with the financial and economic crisis.
Bardem had been among the most virulent critics of these measures and of Spain's ruling conservative Popular Party and denounced, in remarks to the Spanish media, what he called the government's indifference to the growing numbers of Spaniards on the dole. He even told the widely circulated El Pais daily that the high jobless rate suited the government.
Javier Bardem's outcry at the governmental measures was soon forgotten when the family had to handle the case of its own employees. The very measures that were decried by Bardem were proposed to the restaurant staff, ignoring their long years of service and their rights as workers and as human beings.
The Bardems' behavior was shocking to many who wonder how some people do not hesitate to defend cases when such cases do not concern nor affect them but change stands rapidly whenever their own interests are at stake.
To calm down the criticism and the employees' protest, the Bardems announced on Wednesday that their staff will be paid out larger redundancy allowances than the amounts set in the new labor laws.
While the public opinion was waiting to see whether the employees' rights would be safeguarded, a member of the PP, Rafael Hernando, has criticized Javier Bardem's volte-face, describing him as "a great villain and not just on film." He was alluding to Bardem role in "Skyfall", a recent James Bond film.
Is Javier Bardem more like the villain in Skyfall and more like the ruthless killer in "No Country for Old Men" or rather more like the human rights advocate he claims to be? The answer is to be found in the way the restaurant closing down is being handled.