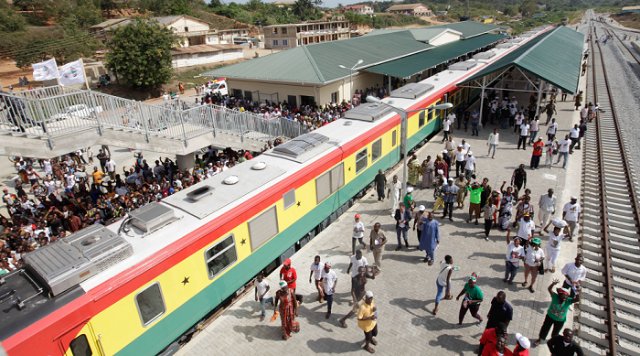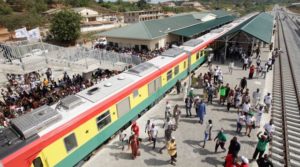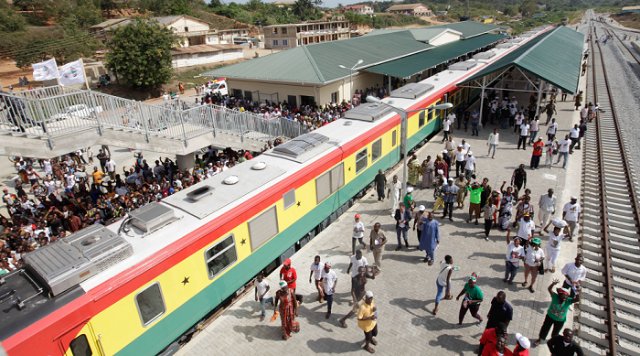 The Russian Government, through its railway services agency, Geoservice, pledged to invest an estimated $12 billion in Ghana's railway sector through various Public-Private Partnership (PPP) projects.
The move comes a week after Ghana's ministries of Railways Development, Transport, and Finance interacted with investors at an event dubbed, 'Market Sounding' to discuss PPP arrangements for the development of railways and Inland Port Projects in the West African nation.
Ghana is seeking $2 billion for the Boankra Inland Port and Eastern Railway Projects through PPP on a Build, Operate and Transfer (BOT) basis.
Ghana's 947 kilometres-long rail network that is currently operational is faced with an obsolete network and poor track infrastructure, resulting in the closure of greater part of the Western and Eastern lines and the entire Central line.
President Akufo-Addo, who promised during his presidential campaign to revamp the sector, created the new Railway Development Ministry to improve the railway network.
The Ghana Railway Master Plan, which remains a guide for the fulfilment of the Ministry's mandate, has proposed a new railway network of 4,007 km with an investment of approximately $21.5 million. The plan envisages that total rail network will be standard gauge and executed in six phases.
Parliament has already approved a GH¢ 500 million budget for the ministry, more than the GH¢ 10 million allocated to the sector last year.