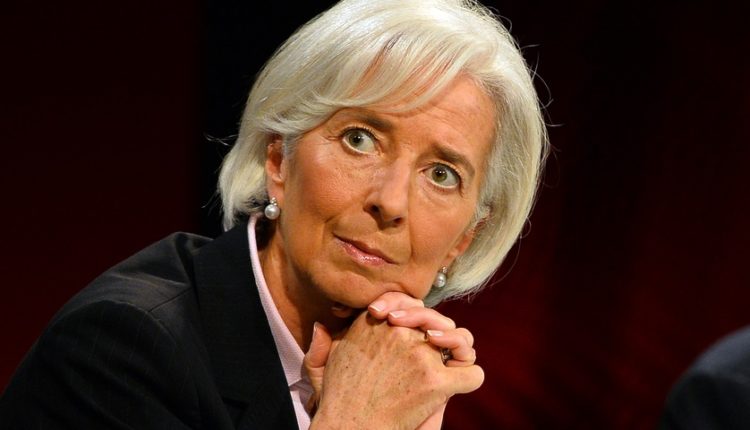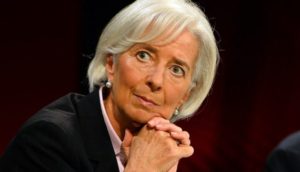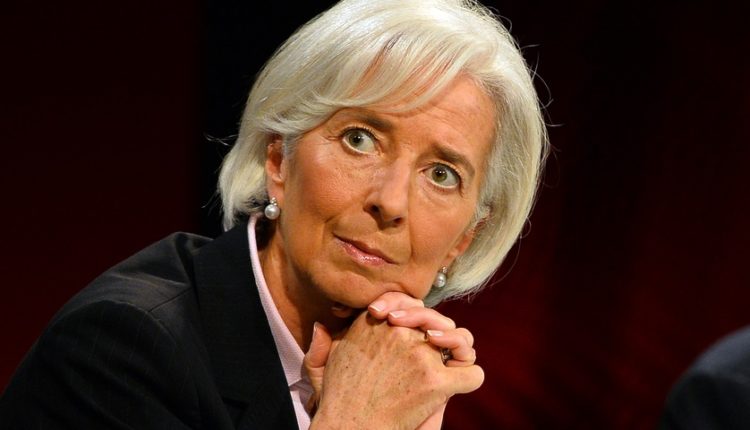 Managing Director of the International Monetary Fund, Christine Lagarde, has started an African tour in Benin on Monday.
Lagarde who spoke in a joint press conference with the Beninese President Patrice Talon in the economic capital Cotonou, said the IMF expects a growth rate of 6% for Benin in 2018.
Growth was about 4 percent, but a recovery is expected in 2017-18, owing to strong agricultural production, an increase in public investment, and a buoyant tertiary sector, the IMF said earlier this month.
The West African tiny nation has had productive relations with the Washington-based international lender since 1963. The country has over the years benefited from different IMF programs.
IMF chief Lagarde described Benin as 'a partner who keeps its promises', praising the country for respecting its commitments to restore finances and accommodate domestic and foreign investment.
Lagarde welcomed the strong performance in domestic revenue collection, which has contributed to better program outcomes in 2017.
She encouraged the authorities to sustain these efforts to support their goal of increasing public investment and reducing spending.
The Board of Directors of the IMF has authorized the disbursement of $22.58 million for Benin earlier this month.
The IMF said the money disbursed under the Extended Credit Facility (ECF), brings to approximately $45.16 million the total amount of financial support granted to the country.