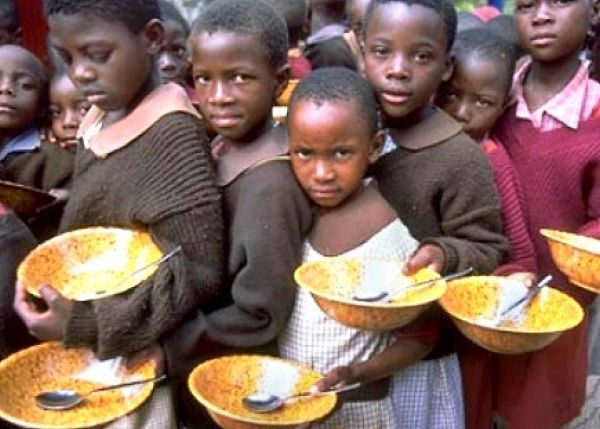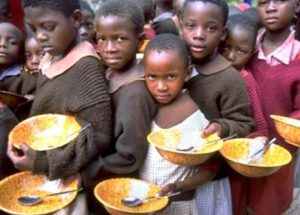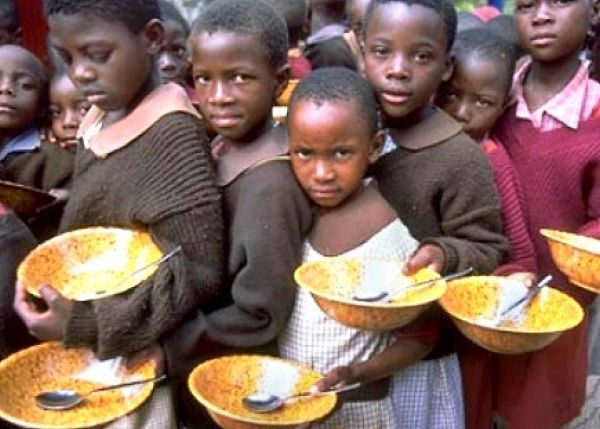 The World Food Program (WFP) and the Cameroonian government will launch a two-year Country Strategic Plan in January, aiming to improve household food security in the Far-North regions, North, Adamaoua and East regions.
Since 2015, thousands of people in Cameroon's Far North region are in need of food aid, as attacks by militant group Boko Haram have forced farmers to abandon their fields, shut down local markets, and halted the movement of people and goods.
The conflict has forced more than 200,000 people to flee to Cameroon, Chad and Niger following attacks on their villages in Nigeria's Borno, Adamawa and Yobe states.
The conflict has since 2014 spilled over into Cameroon, where some 170,000 Cameroonians are internally displaced in the north.
The joint project of WFP and the Cameroonian government is expected to reduce malnutrition in all its forms among the children, to provide meals to the pupils of primary schools of the targeted zones, to increase the incomes of small farmers and build community infrastructure.
The two parties have agreed on the mobilization of an overall budget estimated at $183 million, or nearly 102 billion CFA francs.
Under the 218-2020 program, the WFP will extend its partnership with the Government to establish data monitoring and accountability systems for emergency preparedness and response.