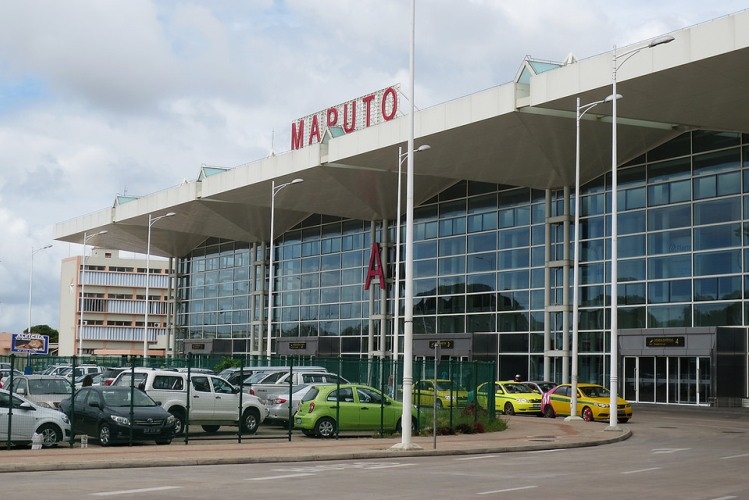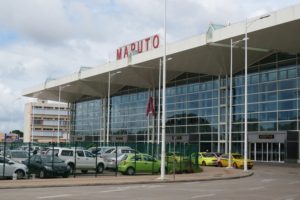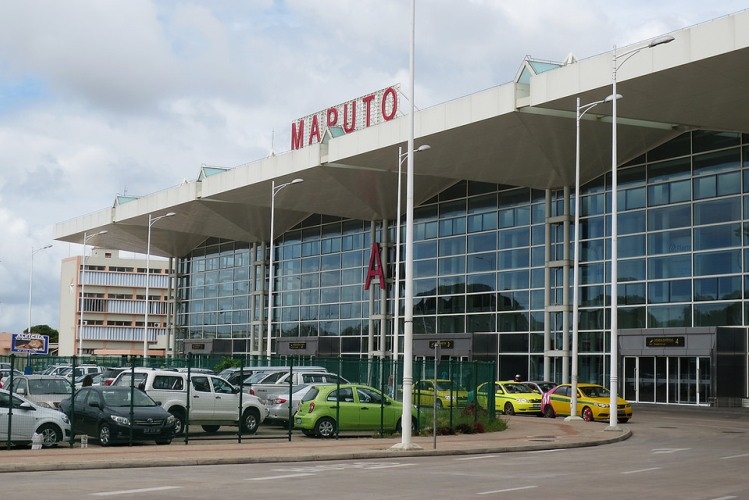 Mozambique and china have inked a new $60m deal to build an airport in the Southern port city of Xai Xai.
According to the southern African nation's foreign minister, the airport would improve the mobility of people and goods, and make it easier to respond to natural catastrophes in the remote Gaza province.
The country's current international airport, Nacala, serves 20,000 passengers of the projected 500,000 a year.
The new facility will allow business travellers to avoid the 200km journey from the capital, Maputo to the closest airport.
Experts say the airport will open a new stage in the development of resource-rich Mozambique's southern region where tourism is booming.
China's ambassador to Mozambique confirmed that China has also agreed to finance the purchase of 100 commuter buses at a cost of $7.5m.
China's investment in Mozambique has been growing at a very fast pace and in cumulative terms is approaching $6 billion, according to figures released in March by the Chinese Embassy in Maputo.
Some 100 Chinese companies are operating in the country in diverse areas such as energy, agriculture, fishing, real estate, building materials, tourism, buses, telecommunications, infrastructure and trade.