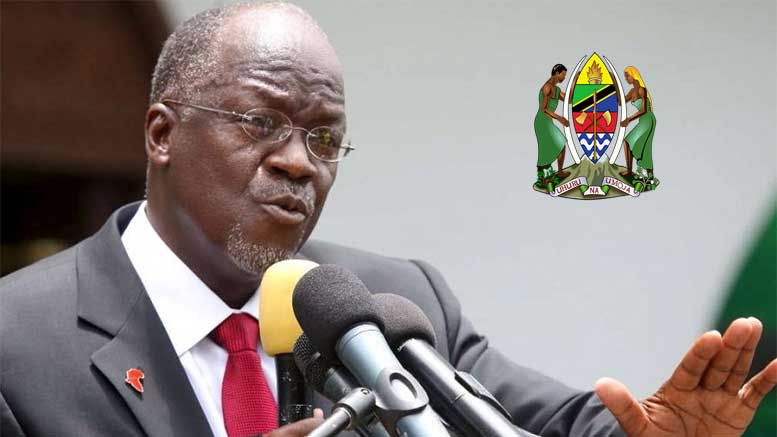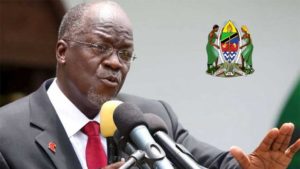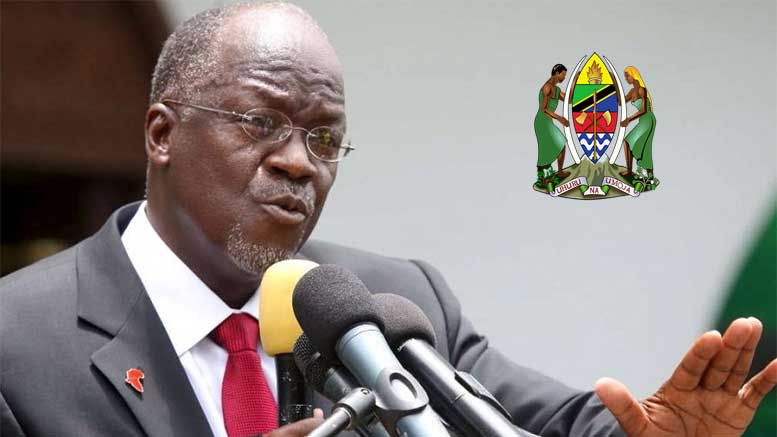 The International Monetary Fund (IMF) on Wednesday called on Tanzanian authorities to speed up reforms to prevent a slowdown of the economy of the East African nation.
The Tanzanian economy slowed down to 6.8 per cent between January and June, compared with 7.7 per cent over the same period last year.
Tanzania is Africa's fourth-largest gold producer and also has vast deposits of coal, uranium and gemstones.
Economic activities that had a significant contribution to the overall growth during the first quarter of 2017 were Mining and Quarrying with 18.5%, Construction (15.9%), Trade and Repairs (11.8%), Agriculture (10.6%) and Information and Communication (10.5%).
The IMF said while Tanzania's first half GDP growth in 2017 was "still strong", a sharp fall in lending to the private sector pointed to a continued slowdown in growth.
The international lender advises that improvements in the business environment – policy predictability based on a strong dialogue with the private sector, regulatory reforms, and timely payment of value-added tax (VAT) must be pursued with urgency.
Since assuming office in late 2015, Magufuli has fought to reduce government wastage and inefficiency by firing officials seen as corrupt or ineffective, and demanding greater accountability of state funds in East Africa's second-biggest economy.