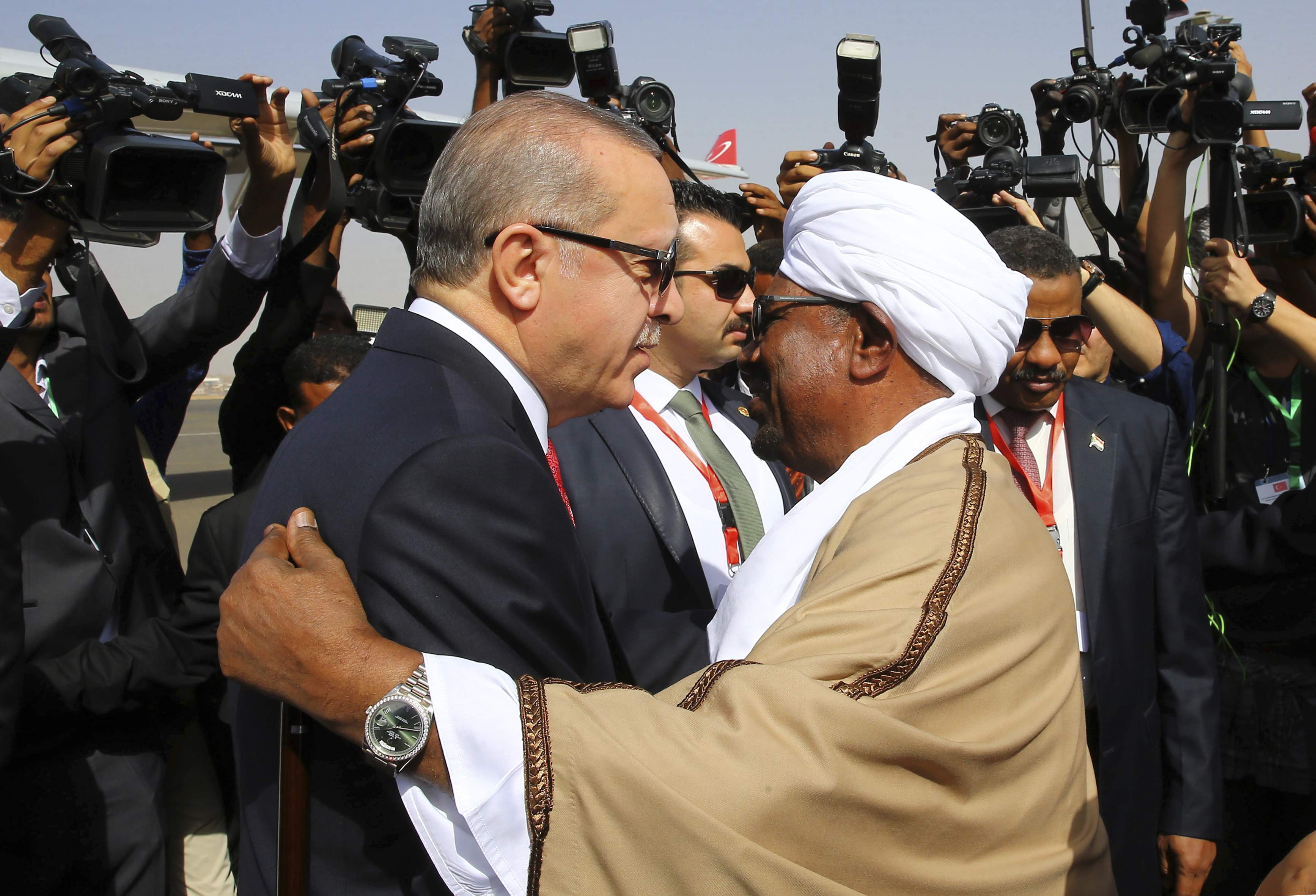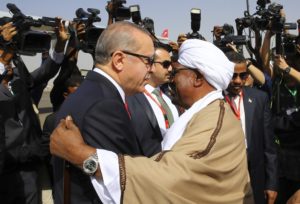 Turkish President Recep Tayyip Erdogan is in Khartoum in a show of support for Sudanese President Omar Al-Bashir, who is wanted on charges of genocide and war crimes.
The Turkish leader, who arrived in the Sudanese capital on Sunday, part of a three-day trip that also includes stops in Chad and Tunisia, has overseen the sign-ing of twelve bilateral agreements including economic and mil-itary deals as well as the creation of a strategic cooperation council.
Erdogan told reporters at a press conference in Khartoum that the two countries aimed to boost trade from the current level of $500m a year to $1bn in an initial stage and then $10bn.
Earlier in December, Al Bashir defied a global arrest warrant against him when he flew to Istanbul to attend an emergency summit of the world's main pan-Islamic group, the Organization of Islamic Cooperation (OIC).
Omar al-Bashir is alleged by International Criminal Court to have committed war crimes in Darfour where the UN says that at least 300,000 people were killed and more than 2.5 million displaced.