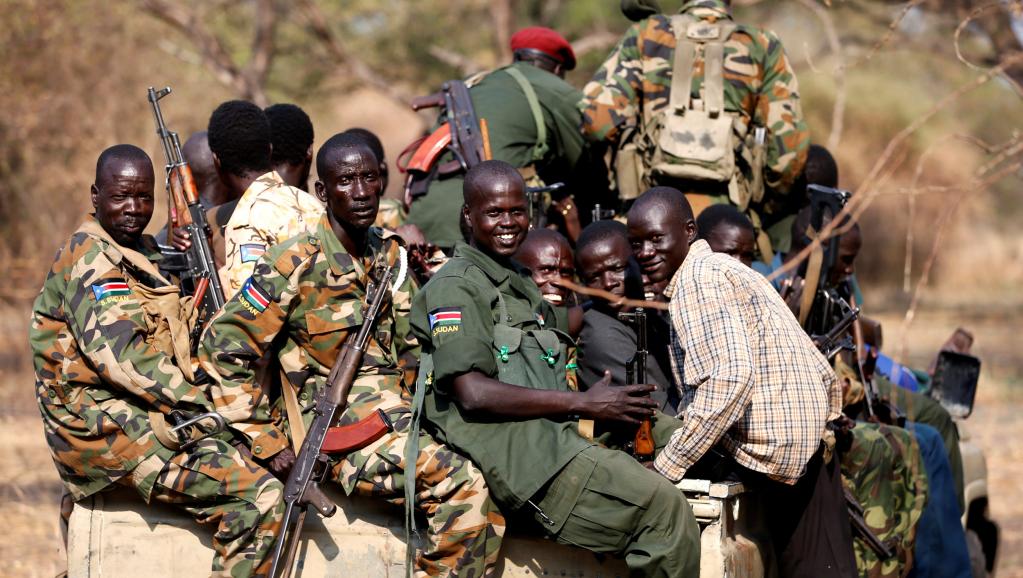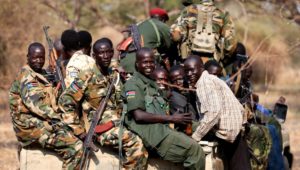 A new ceasefire between South Sudan's Government and several armed groups went into effect just after midnight on Sunday, in a bid to end a devastating four-year war in the world's smallest nation.
Yet, hours after the ceasefire came into effect on Sunday, South Sudan's army clashed with rebels in an oil-producing region. The two sides accused each other of starting the fighting around the town of Koch in Unity state.
The different fractions signed a ceasefire deal last week during peace negotiations in Addis Ababa.
The new deal urged all the parties to "immediately freeze in their locations", halt actions that could lead to confrontation and release political detainees as well as abducted women and children.
The ceasefire agreement brokered by the Intergovernmental Authority on Development (IGAD), an East Africa regional bloc, asked all forces to remain in their bases and to act only in self-defence or in case of aggression.
The United Nations Mission in South Sudan (UNMISS) on Friday called on all parties to respect the pact and work collectively to ensure durable peace in the east African nation.
South Sudan descended into war in late 2013 after President Salva Kiir sacked his deputy, Riek Machar.
Past attempts at peace deals have failed, but South Sudan's government is under pressure to find an end to the war.