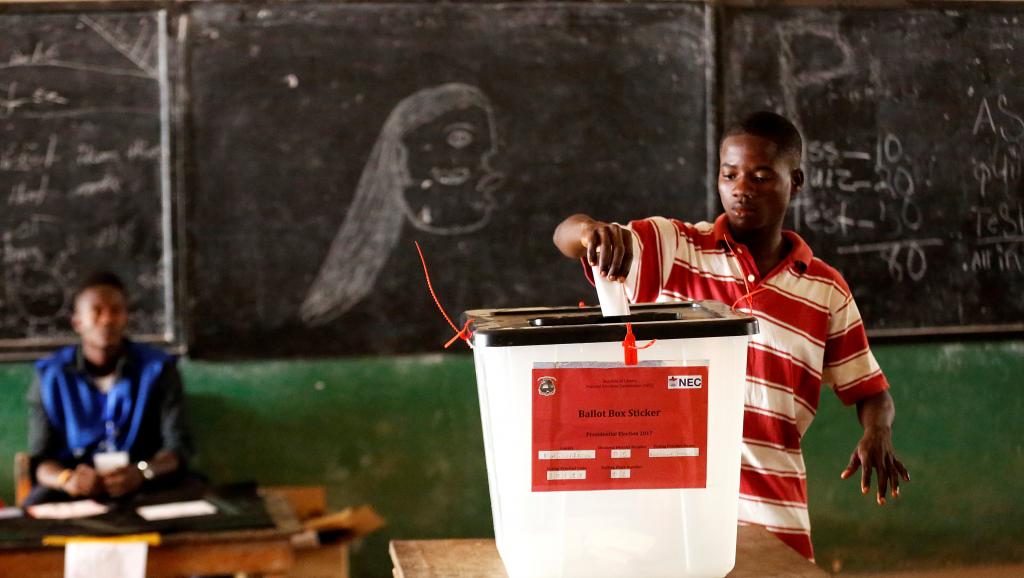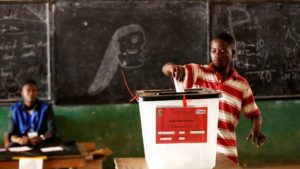 About two million Liberians are to choose a new president this Tuesday December 26 in a run-off vote that was delayed by a court hearing into allegations of fraud in the first round.
Voters in the West African nation will choose between incumbent vice-President Joseph Boakai and former international footballer George Weah.
Ex-soccer star George Weah, 51, won the first round, but did not secure the required 50% of the vote for an outright victory.
Georges Weah defeated incumbent president Johnson-Sirleaf in the first round in 2005 but lost to her in the subsequent run-off.
In the following election, when he ran as a presidential running mate, his coalition boycotted the run-off, citing irregularities.
President Ellen Johnson Sirleaf, Africa's first elected female president, is due to step down on Jan. 18 after completing two five-year terms.
Her vice-president Boakai described himself as being like a limousine idly parked in a garage all these years, which is now ready to hit the road.
The economy and the fight against corruption will be key issues when Liberians vote on Tuesday. This will be the first time for Liberians to witness a transfer of power from one elected leader to another.
The small nation founded by freed US slaves in the 19th Century, has not had a smooth transfer of power in 73 years.