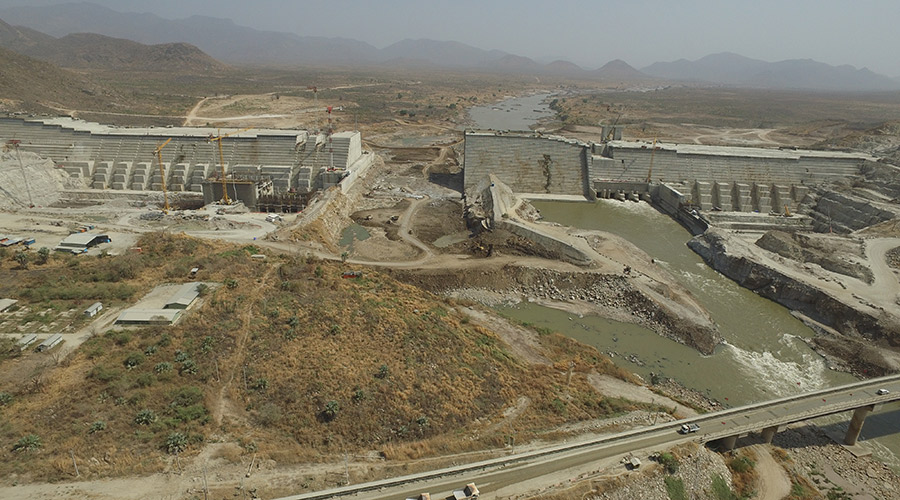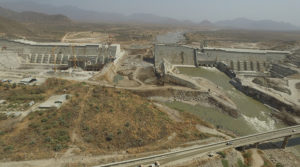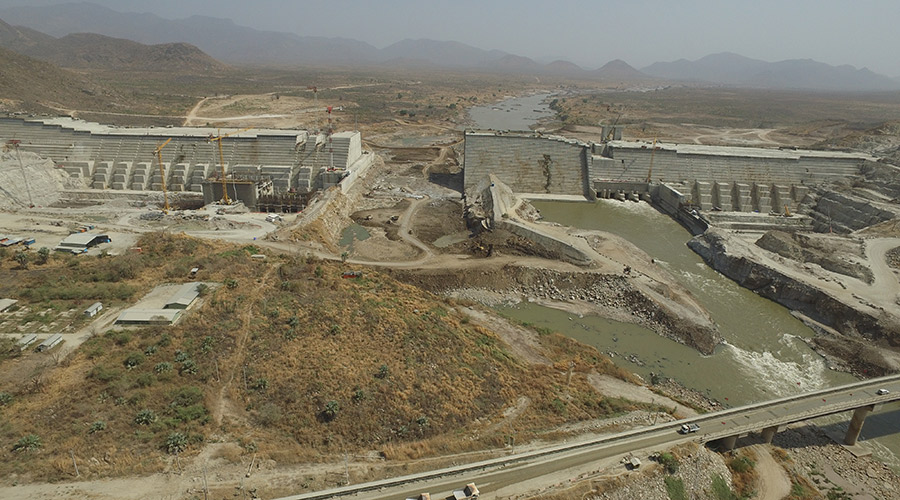 The Egyptian government on Tuesday requested that the World Bank intervene to resolve tensions with Ethiopia over a massive dam on the Nile River.
According to Egypt's Foreign Minister Sameh Shoukry, who was speaking in Addis Ababa after a 10-month impasse, the World Bank must intervene to end tension between the two nations.
The controversial project has strained relations between the two countries, because Egypt, which lies downstream, sees it as a risk to its water supply from the Blue Nile.
Describing the World Bank as 'neutral and decisive', Egypt believes the bank could facilitate negotiations 'devoid of political interpretation and manipulation'.
The $4 billion dam is being constructed on the Blue Nile with a capacity of 74 billion cubic meters and is expected to generate up to 6,000 megawatts of power.
Ethiopia maintains that the Dam's construction will not reduce Egypt's share of the river. Addis Ababa insists the dam is needed for development, pointing out that 60 million citizens do not have access to electricity.
Once completed, The Grand Ethiopian Renaissance Dam (GERD) will be Africa's largest hydroelectric power plant and will help solve a national energy crisis.
More than 60 percent of the dam's construction has already been completed, according to engineers on the site.