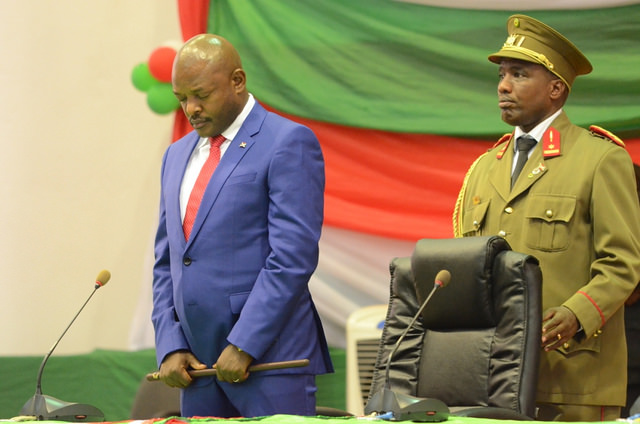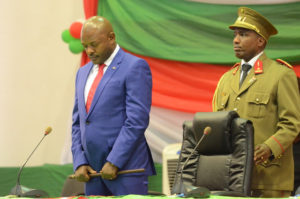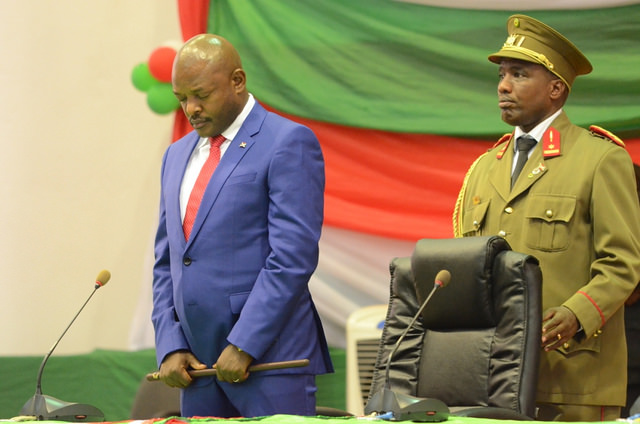 Thousands of Burundians have gathered at the stadium of the province of Kayanza for a week-long prayer organized by President Pierre Nkurunziza and his family.
The objective of the move, according to the First Family, is to thank God for his actions in Burundi throughout the year, but also to entrust him with the year 2018.
Nkurunziza, an openly born-again Christian, usually organizes prayer meetings and crusades with his wife. However, critics rubbish his 'pious' stance, pointing at his refusal to leave power, 'violation' of the constitution and human rights abuses.
Burundi, a Christians-dominated nation, is one of the poorest countries in the world and is heavily dependent on foreign assistance run its government.
Close to 65% of the population live below the poverty line, according to the World Bank.
The East African nation has been plunged into a political crisis since 2015 when President Pierre Nkurunziza forced a third term in violation to the country's constitution and despite objections from the bishops and other opposition sides.
According to the United Nations and human rights groups, between 500 and 2000 people have been killed in political violence since 2015 and 400,000 have fled the country.