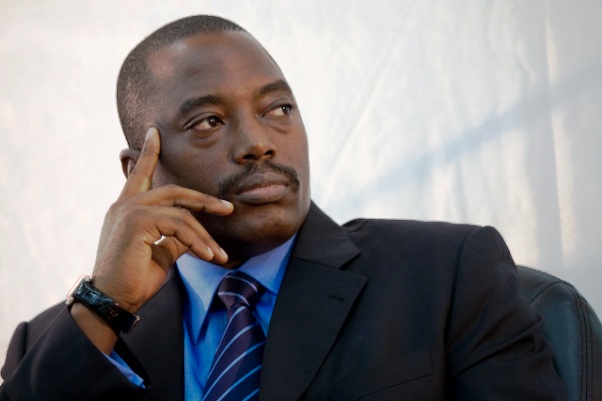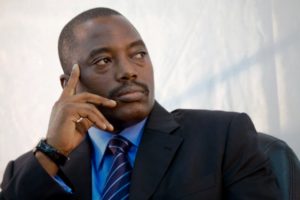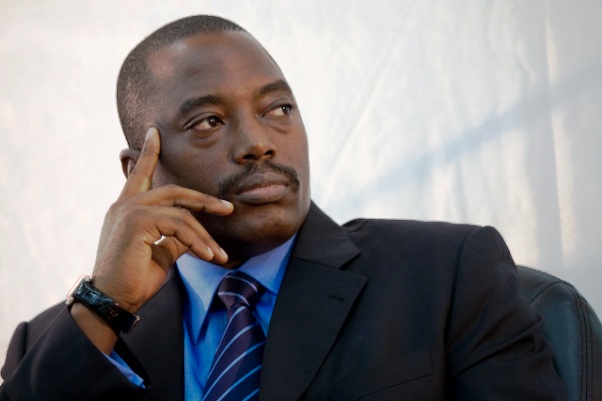 A house belonging to President Joseph Kabila of the Democratic Republic of Congo has been attacked and set ablaze by unknown men, U.N. sponsored radio, Okapi reported.
According to the radio, the main house on the farm, located near the village of Musienene in North Kivu province in the east of the country, was gutted by fire.
President Kabila and his family were not at the property during the attack, which took place overnight from Sunday to Monday.
Kabila, who succeeded his father Laurent-Désiré as president in 2001, has refused to cede power after his second presidential term ended on 19 December 2016.
The mineral-rich nation is embroiled in a political crisis linked to Kabila's refusal to step down. Militia violence and political unrest are increasing.
The country's Church, as well as its independent national electoral commission have come together in agreement that Kabila must give up power by end-December 2017.
About 400,000 children in the Kasai region – an anti-government stronghold in the country– are at risk of death by starvation over the next couple of months if emergency food is not delivered.
A total of 7.7 million people – approximately 10% of the DRC's population – are, according to the World Food Program, on the verge of starvation; 3.2 million are in the Kasai region alone.
The armies of Congo and neighboring Uganda launched a joint operation against the Congo-based Ugandan Allied Democratic Forces (ADF) last week.