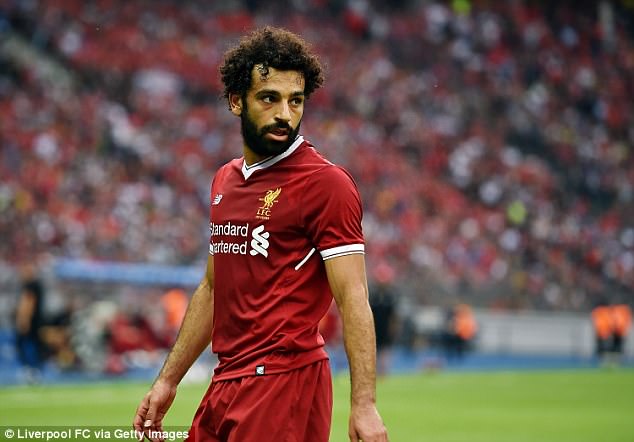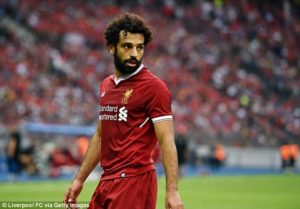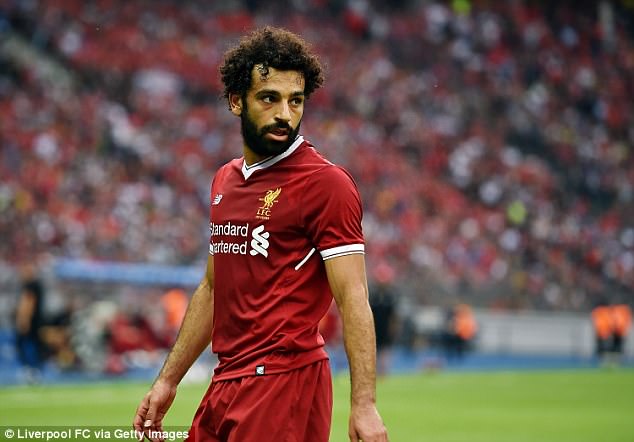 Egypt and Liverpool's striker Mohamed Salah made history Thursday as he became the second Egyptian football player to win Confederation of African Football (CAF) footballer of the year Award beating his club team mate Sadio Mane, from Senegal.
The one who recently in December won BBC footballer of the year Award gathered 625 points from voters composed of national team coaches and captains as well as a selection of officials and journalists.
The 25-year old player outclassed his club team member Mane who notched 507 votes, being its top contender.
Salah also outdid former African football of the year Pierre-Emerick Aubameyang of Gabon, and Dortmund striker.
The Egyptian had a sublime year as he led the national side to the African Cup of Nations but failed to win the competition in the final match against Cameroon.
The 25-year old pacey striker rose to stardom in his country after qualifying the Pharaohs to their first World Cup since 1990. He netted the stoppage time penalty against Congo, which sent the Egyptian team to the world cup competition.
Salah has scored 23 goals for his club Liverpool in competitions in 2017.
The striker at the event in Accra, Ghana said the Award was "a dream come true" for him.
"2017 was an unbelievable year for me with national team and my clubs. To qualify to the World Cup after 28 years and to have a great season at Roma and Liverpool were special moments in my career," he said.
He became the second Egyptian to win the award after Mahmoud al-Khatib in 1983.
Salah was transferred from Roma, Serie A, after a short stint (2014-15) at Chelsea.