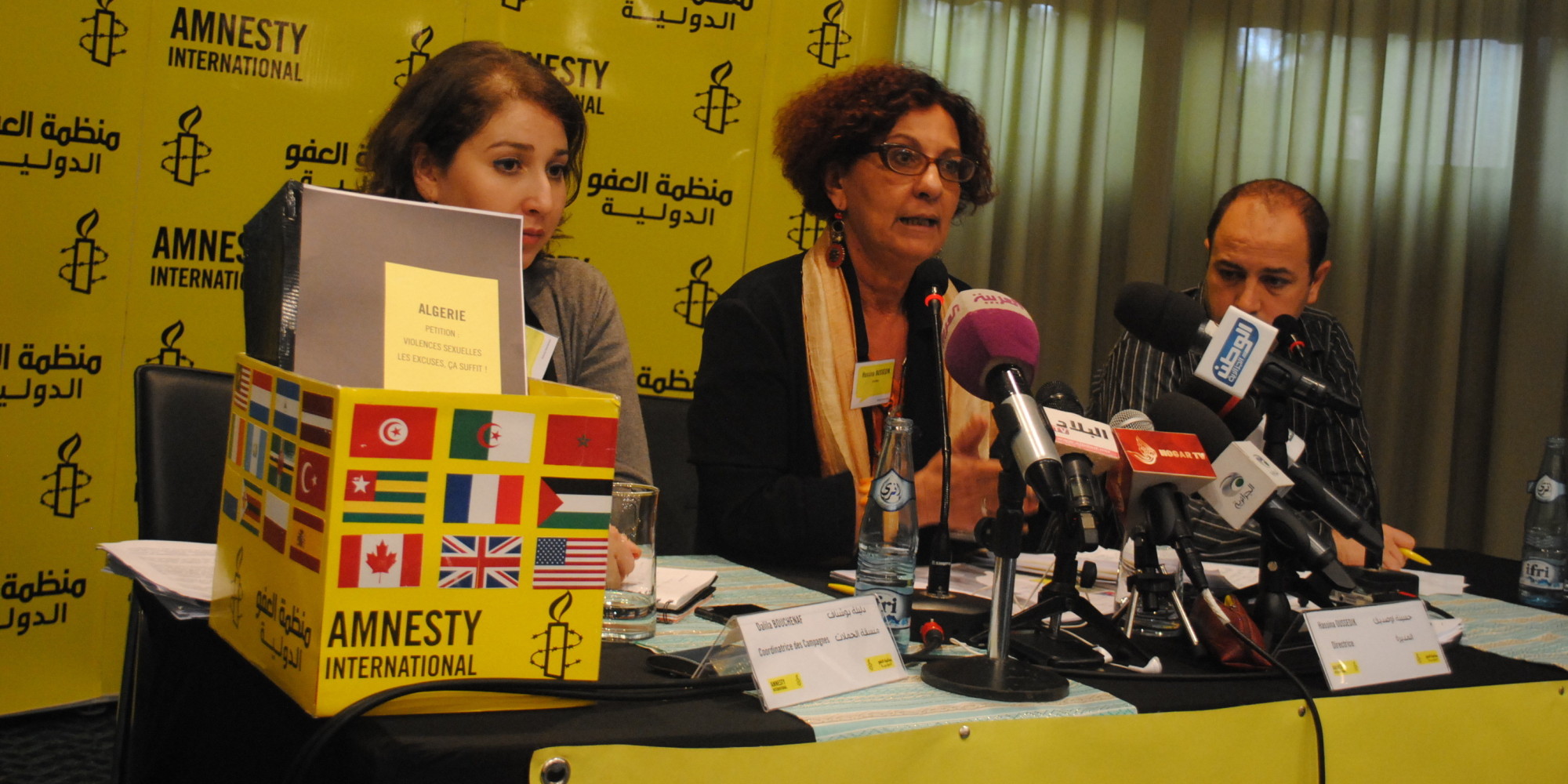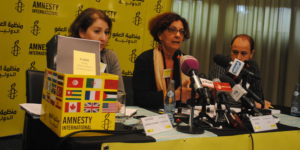 Amnesty International has condemned the use of excessive force by the Algerian authorities to disperse a sit-in organised by resident medical practitioners in Algiers to protest poor working conditions.
Footage and photos posted on social media show the faces of Algerian junior doctors covered with blood due to violent quelling of protesters at CHU Mustapha Bacha, a university hospital.
"We denounce the repression of the protest" said Amnesty International, calling for the respect of "the right to free expression and peaceful protest guaranteed by the Algerian constitution".
Local press reports say several doctors were injured in the violence, while videos shared on Facebook showed police, dressed in riot gear and shields, beating protesters with batons.
The resident medical doctors want a pay rise and better work conditions, saying the situation is especially difficult when they are posted in remote areas where they lack adequate housing, transportation and necessary equipment & supplies to carry out their medical duties.
The doctors of the city Oran endure the same dire situation and are planning a walkout next week, while The National union of medical doctors, researchers at university hospitals and the National union of public health practitioners also slammed the Algerian police repression of junior doctors.
In its annual report 2016-17 on the state of human rights in the world, Amnesty International denounced the continued restrictions imposed by Algerian authorities on the rights to freedom of expression, association, assembly and religion.
According to several international rights watchdogs, the Algerian security services tightly restrict freedom of assembly, maintaining a ban on all demonstrations in the capital, Algiers, under a decree from 2001, and arresting and prosecuting peaceful protesters.
For AI, the unlawful killings, enforced disappearances, rape and other torture acts committed by the security forces, as well as some abuses committed by armed groups, may amount to crimes against humanity.