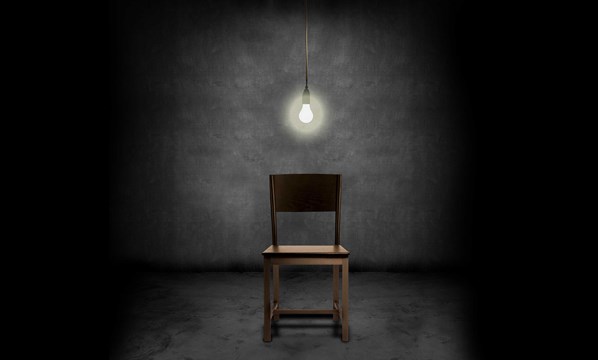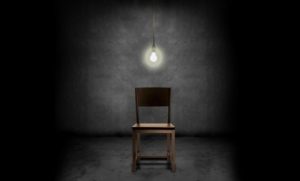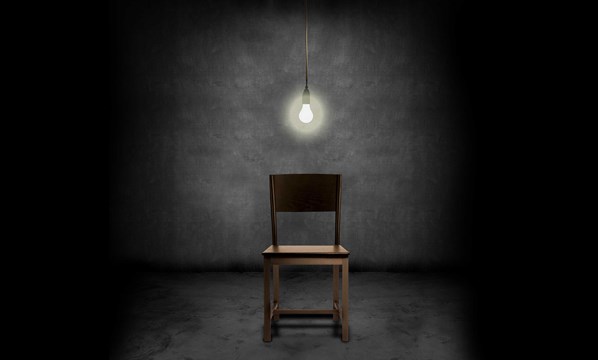 The Ethiopian government will pardon political prisoners and close the notorious Maekelawi prison in a bid to widen the democratic space for all, Prime Minister Haile mariam Desalegn said on Wednesday.
The move comes days after consultations within the ruling Ethiopian People's Revolutionary Democratic Front (EPRDF) coalition which includes parties representing the Oromo and other restive regions.
According to a statement released by the Prime Minister's office, some members of political parties under prosecution will be released and those convicted will be pardoned based on an assessment to establish a national consensus and widen the political sphere.
The notorious prison cell that was traditionally called Maekelawi will be close down and turned into a museum the statement said.
According to Human Rights Watch, Police investigators at Maekelawi use coercive methods on detainees amounting to torture or other ill-treatment to extract confessions, statements, and other information from detainees.
The opposition has long demanded the closure of the prison while also calling for the release of prominent opposition figures held in detention.
It was not immediately clear how many political prisoners were being held across the country, a close US security ally.