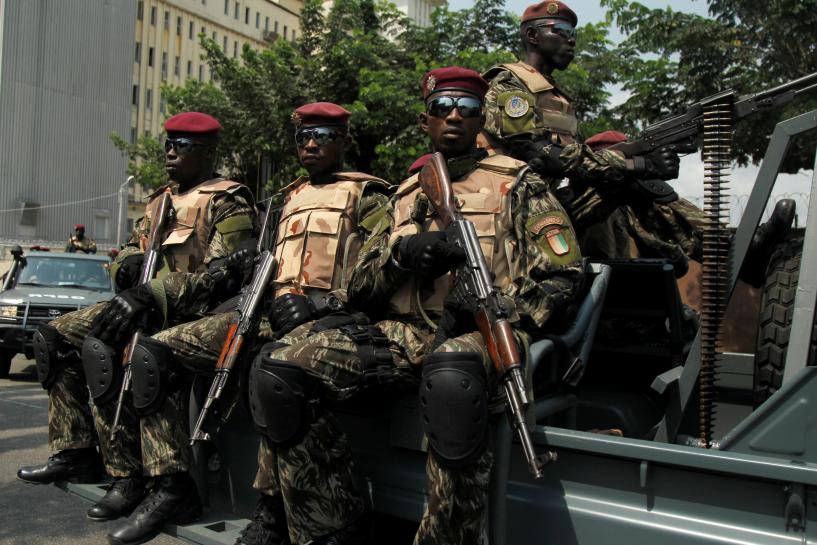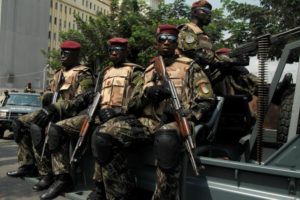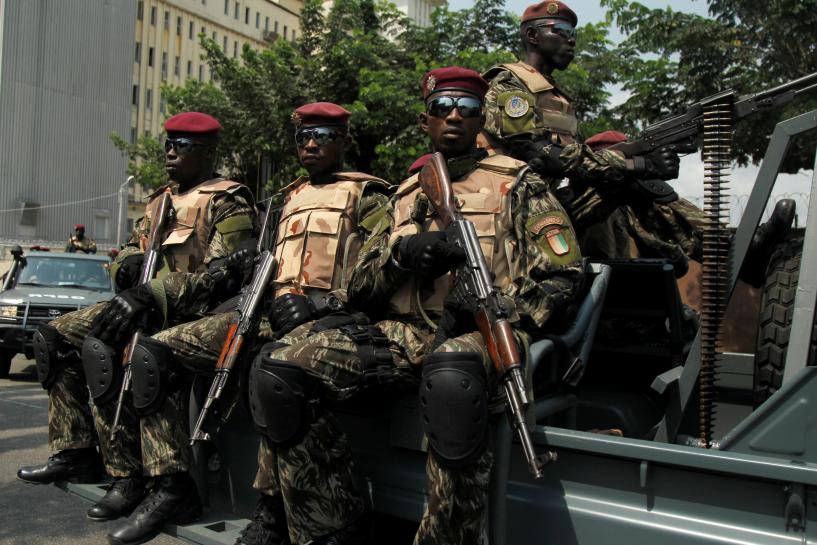 Heavy gunfire erupted at two military barracks in Côte d'Ivoire's second largest city, Bouake, local media reported late on Tuesday.
Early last year, Côte d'Ivoire was shaken by successive uprisings by low-ranking troops. Bouake was the epicenter of the army mutinies. The mutineers are understood to mainly be former rebels who were integrated into the army following the end of the war.
The rebels swept into the main city Abidjan from their stronghold of Bouake in 2011, helping Ouattara to take power after his predecessor Laurent Gbagbo refused to accept defeat in elections the previous year.
The cause of Tuesday's violence was not immediately known.
Last year, the West African nation has paid thousands of soldiers 15 million CFA francs each as part of buy-outs aimed at reducing the size of its unruly and mutiny-prone military. Some 4400 troops are to leave the army over four years.
President Ouattara, who won a second term in office in 2015, has been praised for transforming the economy and bringing back the country to the economic success story it was in the 1970s.
This prosperous West African country was Africa's fastest growing economy in 2016, according to the International Monetary Fund (IMF).