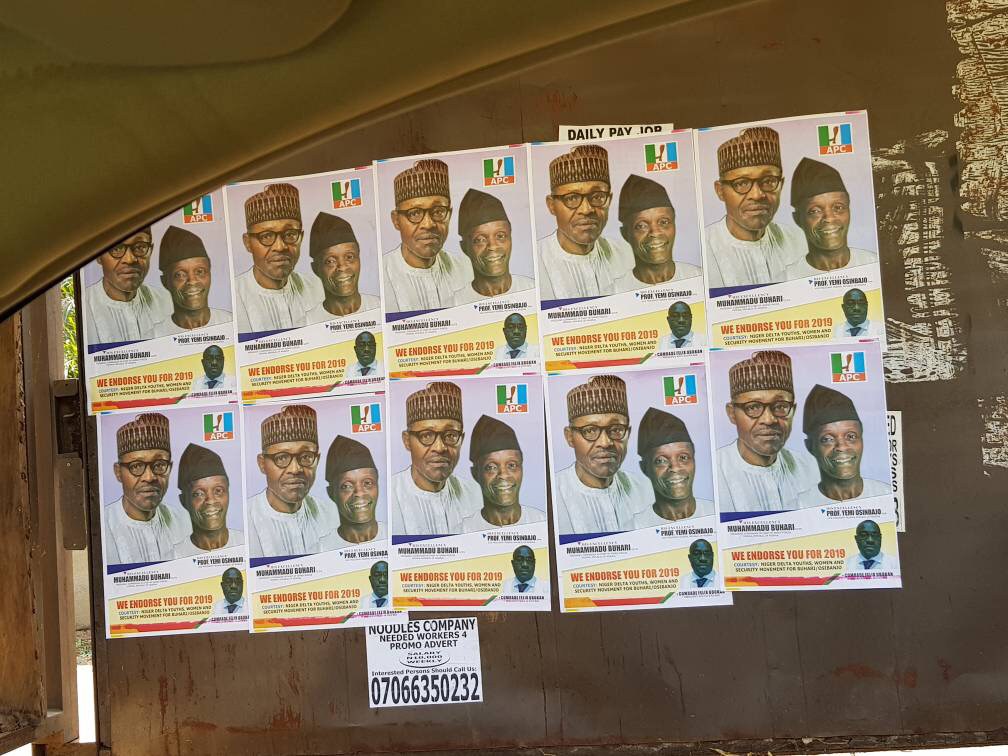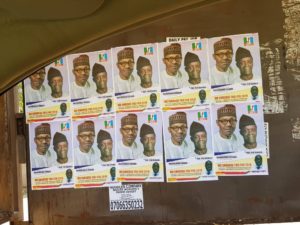 The Independent National Electoral Commission of Nigeria has announced the timetable for the 2019 general elections.
The presidential and National Assembly elections will be held on Saturday, February 16, 2019, while regional and local elections to elect new governors and local assembly members will be held two weeks later on Saturday, March 2, 2019, INEC said while briefing journalists on Tuesday.
The elections of Abuja Area Councils will also be held on March 2.
Primaries for presidential and National Assembly elections will commence in August 2018.
Nigeria's constitution stipulates that elections must be held in the closing months of the president's term, within a period not earlier than 150 days and not later than 30 days before it officially ends.
The last elections in March 2015 saw Muhammadu Buhari of the All Progressives Congress defeat sitting president Goodluck Jonathan of the People's Democratic Party.
Buhari, 75, has not publicly said whether he will take part in the February 2019 election.
Last year, major streets of Abuja were adorned with campaign posters endorsing President Muhammadu Buhari and Vice President Yemi Osinbajo for reelection in 2019.