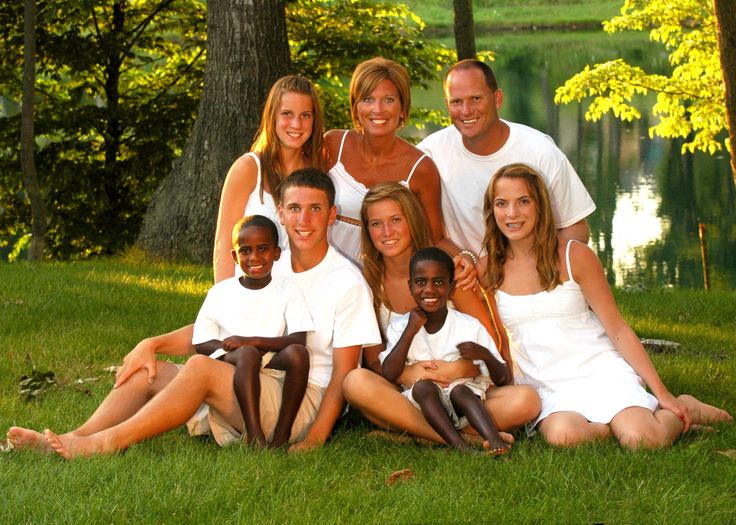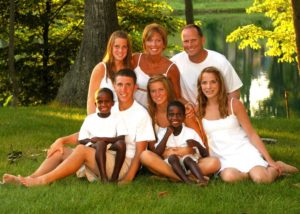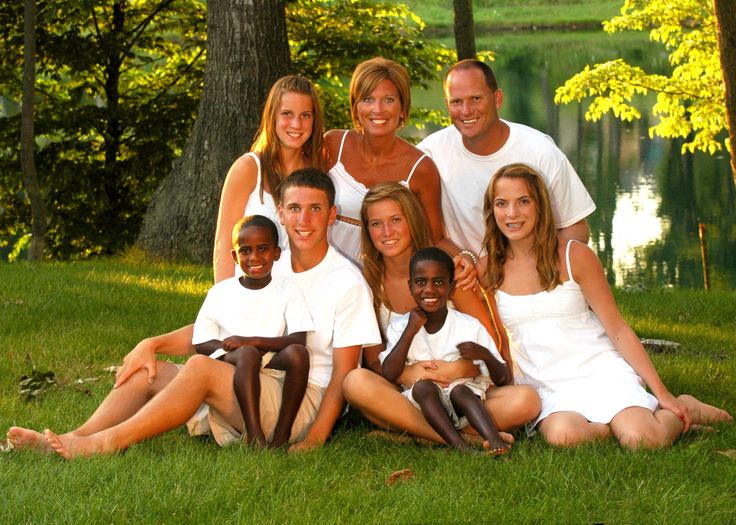 The Ethiopian parliament on Tuesday approved legislation banning international child adoptions in the horn of Africa nation. The country is a popular destination for families seeking to adopt.
The bill, based on the new National Child Protection Policy, encourages orphans' adoption in their own country.
Lawmakers say orphans and other vulnerable children should be cared for under locally available support mechanisms in order to protect them from abuse abroad.
The policy is also designed to make sure orphans, vulnerable children as well as unaccompanied children grow with discipline only in their homeland, honoring their culture and tradition among their community.
Two years ago, Denmark controversially stopped the adoption of children from Ethiopia over what it said were concerns about possible human trafficking cases.
In 2013, adopting parents in the United States were sentenced to the maximum sentence for starving to death Hana William, a child who was adopted from Ethiopia.
The parliament is also discussing the extension of maternity leave as part of a review of family law. Currently, mothers get a three month-maternity leave.