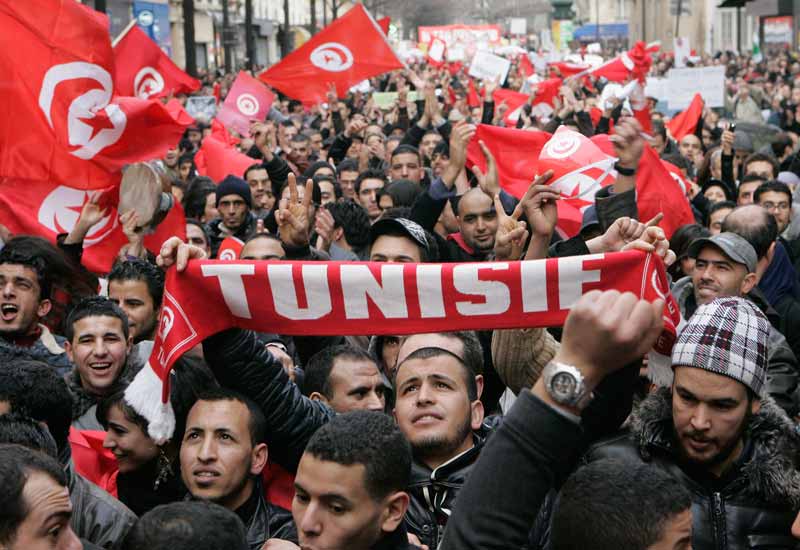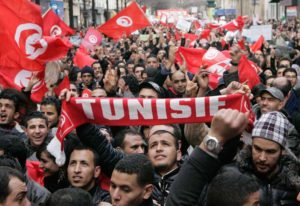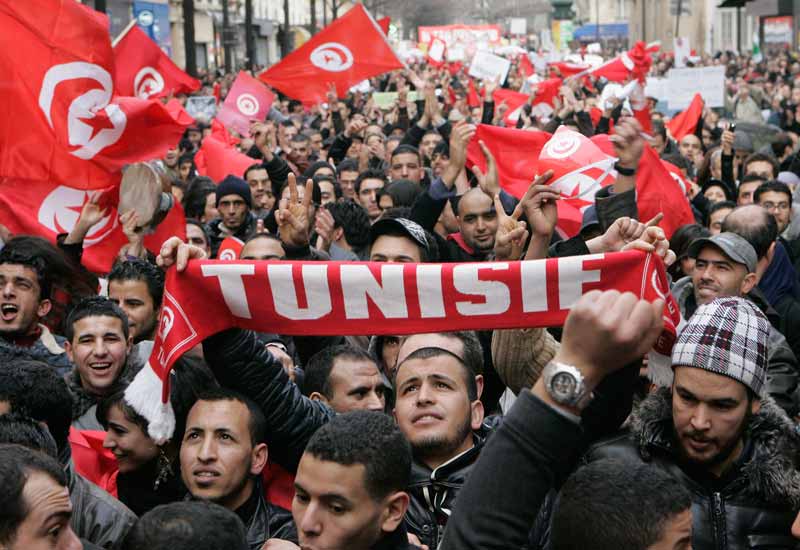 Several Tunisian cities were swept by protests over the government's austerity measures with more protests expected before January 14, the anniversary marking the ousting of Zine El Abidine Ben Ali, the country's former autocrat.
In Tunis and other northern towns, clashes took place between protesters and police who fired teargas to disperse crowds.
So far, one person has died and more than 200 people have been arrested as protests continue to expand to small towns after activists and politicians denounced increases in VAT and the introduction of social contributions at the start of the year as a tough new budget was implemented.
Public anger has been building since January 1, when the government raised the price of gas and other items and hiked social security contributions and taxes on cars, phone calls, internet usage and hotel accommodation.
At 15% of economic output, the state's wage bill is one of the highest per capita in the world, and parliament on Tuesday passed a law to offer voluntary redundancy to public service workers as part of plans to trim it to 12.5 % by 2020.