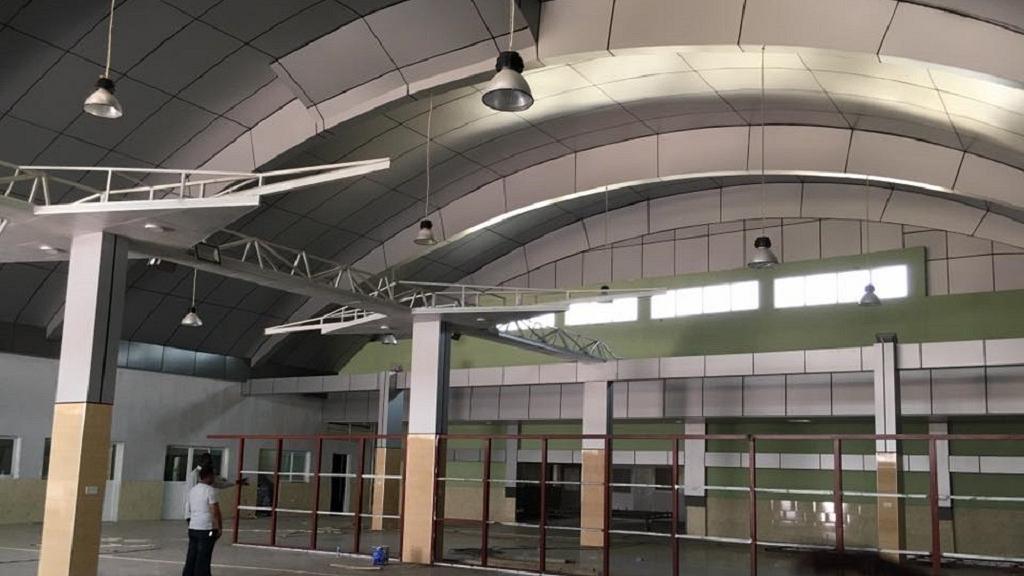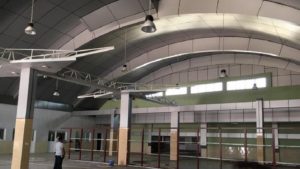 South Sudan will open later this month a new terminal at its main international airport, the Juba International Airport, local media reported.
The facility is an extension of the old terminal that was started in 2008 but had been abandoned for lack of funds. There is no word on the cost or source of funding.
A survey by renowned aviation organization, Sleep in Airport, has ranked the Juba International Airport the world's worst last year.
Conflict has trashed and drained the world youngest nation's economy. Oil production has fallen, hyperinflation has taken hold and the local currency has plummeted.
Some two dozen airlines serve Juba International Airport, mostly from African countries such as Kenya Airways and other Kenyan airlines, two daily flights from Entebbe operated by RwandAir while additional airlines flying to Juba are among others FlyDubai, EgyptAir and Sudan Airways.
South Sudan used to import many of its needs from Sudan via Nile trade, but the land borders have been closed for most of the time since independence.
The two nations have agreed late last year to reactivate a bilateral security agreement — following a five-year hiatus — that calls for the establishment of a demilitarized zone (DMZ) along their shared borders.
The situation at the border between the two African states has remained tense due to ongoing disputes over demarcation and tit-for-tat accusations of support for rebel groups.