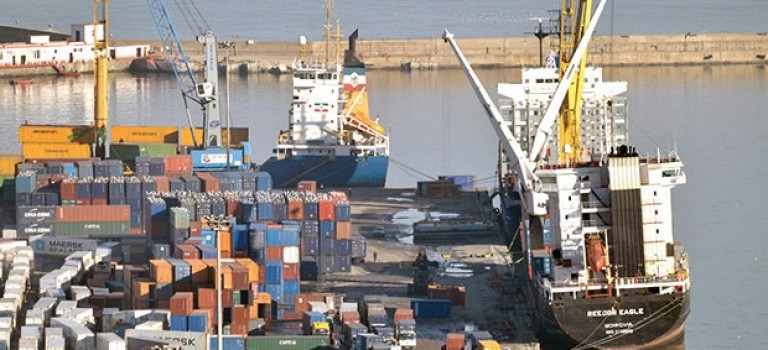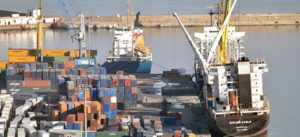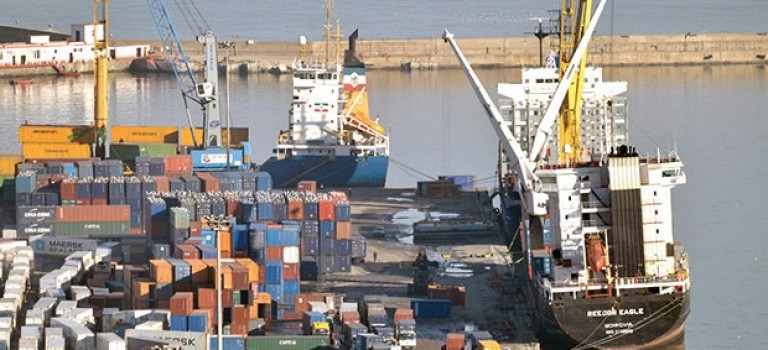 Algeria continues to implement time buying measures to compensate for falling oil revenues. The country has banned imports of a list of nearly 900 products including mobile phones and household appliances as its foreign currency reserves are expected to further fall to $85 billion in 2018, down from $194 billion in 2013.
The ban was described by analysts as the most drastic since the country was battered by the slump in oil prices in 2014. The goods banned from imports also include furniture, most vegetables, some meats and fruits, cheeses, chocolates, pastries, pasta, juice, bottled waters and some building materials, according a document of the trade ministry.
The move comes after a series of other austerity measures to curb spending. Algeria has imposed a 30 % rise in taxes and customs duties as well as a quota on car imports. The goal is to reduce the import bill to $30 billion this year from a projected $45 billion for all of 2017 and $46.7 billion the previous year.
With the slump in oil prices, which account for 94% of Algeria's exports, the rest of the country's economy cannot generate the foreign exchange needed to pay for imports.
However, analysts see the government's import restriction policy as doomed to fail due to the lack of domestic production.
With the fall in oil prices, which is projected to continue on the long run, Algeria faces dire consequences that may threaten its economic and social stability because of its over-reliance on gas and its rentier state model. Austerity measures including lifting subsidies is a manifestation of the predicament of the rentier state, which carries the risk of domestic unrest as social cohesion hinges on state largesse.