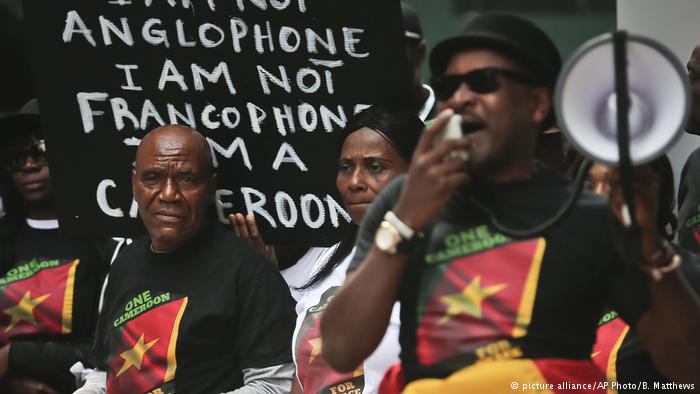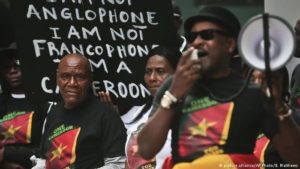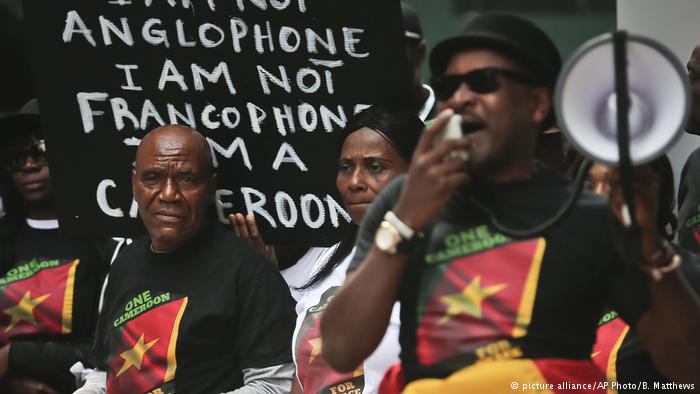 About 15,000 Anglophones have fled Cameroon's violence-hit West and North regions into neighboring Nigeria in recent months, the United Nations refugee agency and Nigerian government officials said on Thursday.
Antonio Jose Canhandula, representative of the UN High Commissioner for Refugees (UNHCR) in Nigeria, said at a briefing in Abuja that more than 8,000 refugees have been registered in the southeastern state of Cross River alone.
A further 6,700 refugees have crossed into neighboring Benue state, said Sadiya Umar Farouq, the head of Nigeria's National Commission for Refugees, Migrants and Internally Displaced Persons, citing Benue officials.
The UNHCR said it has joined efforts with the Nigerian government to deliver relief items such as mattresses and blankets, mosquito nets, cooking utensils and hygiene kits, as well as tons of food.
Growing tension in the two Cameroonian English-speaking regions has led to the killing of over a dozen government troops by Anglophone activists who call for the independence of the minority community in the Central African nation. President Paul Biya has declared war against the separatists, describing them as "a secessionist group".
Julius Ayuk Tabe, the Nigeria-based chairman of the Governing Council of Cameroon's Ambazonia separatist movement, was taken into custody alongside six others at a hotel in Nigeria last weekend.