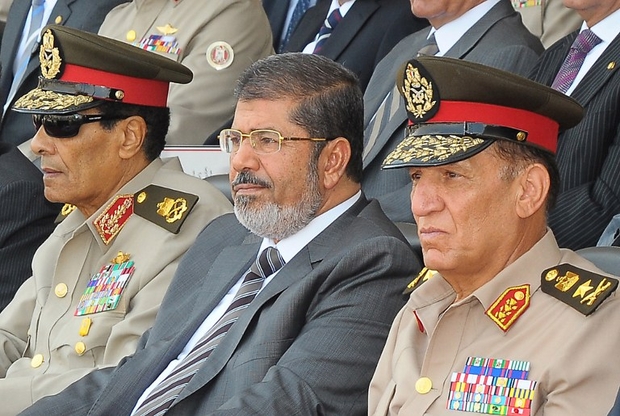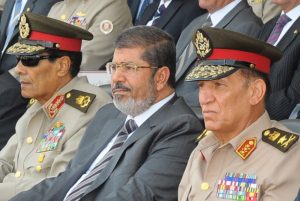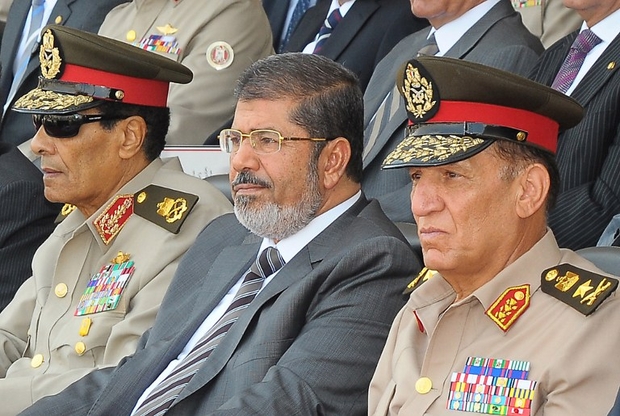 Former Egyptian army chief of staff, General Sami Anan has announced his candidacy to the forthcoming presidential elections slated for end of March.
According to Sami Balah, the secretary general of the Arabism Egypt Party, the party leaders took a decision for General Sami Anan's candidacy and informed him of the decision and "there was no problem at all and no objection."
Born in the Nile Delta city of Mansoura, Anan joined the army in 1967 and "rose through the ranks," said Al Jazeera.
In 1990, he served as Egypt's defense attaché in Morocco and from 2001 to 2005, he led the military's air defense command.
Anan served as the chief of staff of Egypt's Supreme Council of Armed Forces (SCAF) from 2005 to 2011, commanding 468,000 troops.
In February 2011, at the height of the Arab spring Revolution, Anan appeared in front of protesters in Tahrir Square and promised to safeguard the interests of the people.
After the 2011 revolution, he became second in command of the army, behind Field Marshal Hussein Tantawi.
The Egyptian national electoral commission announced this week that the presidential elections shall be held March 26-28.
President Abdel Fattah al-Sisi is expected to seek a second term, but has not yet announced his candidacy officially.
Two other candidates, namely Khaled Ali, a prominent lawyer and Colonel Ahmed Konsowa, have declared their intention to run in the forthcoming presidential elections.
Khaled Ali ran for president in 2012 and came seventh. He was the youngest candidate at 40, the minimum age required to run.
The 45-year-old gained prominence last year when he won a case that nullified a government transfer of two Red Sea islands to Saudi Arabia, a deal that had prompted mass protests.