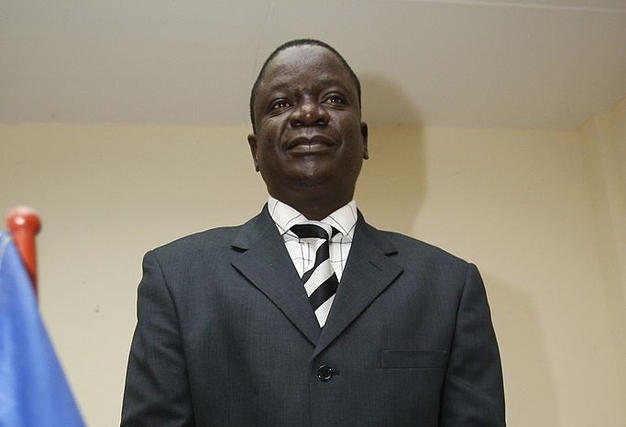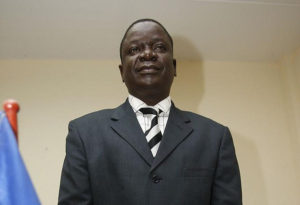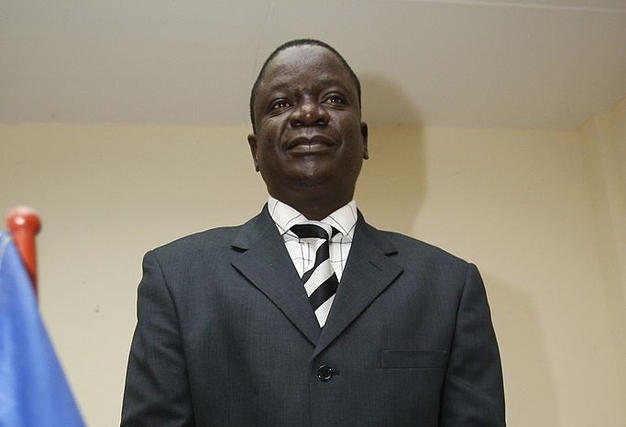 The Chadian government has decided to suspend a controversial cut in the salaries of civil servants, Prime Minister Albert Pahimi Padacké said on Wednesday.
The government U-turn comes after labor unions in the central African nation have reacted angrily to the government's plan to slash civil servants' salaries.
According to a decree signed early January by the president, civil servants earning up to 60,000 CFA a month will have a 5% pay cut, while higher earners will lose up to 45% of their salaries. The changes could have affected around 100,000 workers.
Civil service salaries in 2017 totaled $720m, roughly the equivalent of the combined revenue from tax income and customs duties, AFP reported.
Landlocked Chad, with few sources of foreign exchange other than oil, is one of the most underdeveloped countries in the world, ranking 186th out of 188 in the United Nations Human Development Index.
The country's economic development suffers from its geographic remoteness, drought, lack of infrastructure, and political turmoil.
About 85% of the population depends on agriculture and livestock.
The International Monetary Fund last year lent Chad roughly $300 million in emergency funds to help stabilize its economy after a two-year economic recession and large fiscal deficits.