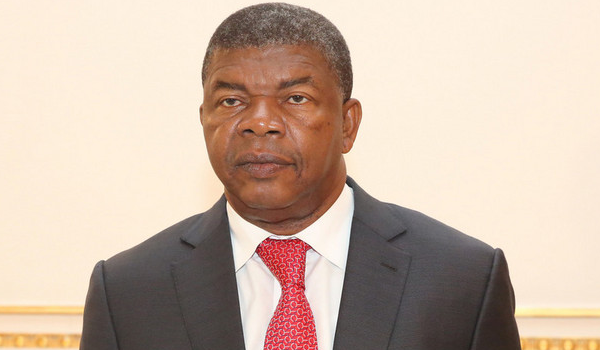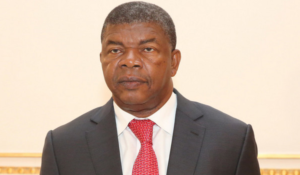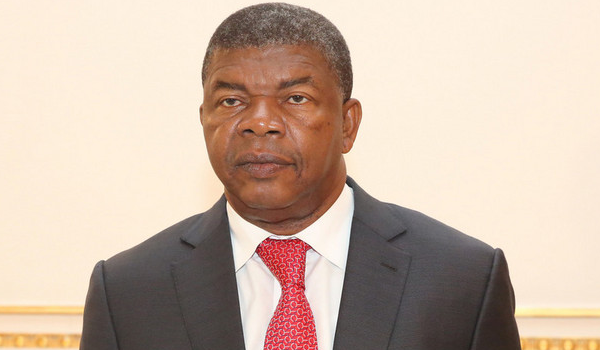 Angola's president, João Lourenço, has sacked his predecessor's son, José Filomeno Dos Santos, as the head of the country's sovereign wealth fund.
The dismissal of Filomeno comes two months after Lourenço sacked Isabel dos Santos as chair of the state oil company Sonangol.
Lourenco won the August 2017 presidential election, running on The People's Movement for the Liberation of Angola (MPLA) party ticket. He vowed to distance himself from his predecessor José Eduardo dos Santos, who governed for 38 years.
He has pledged to clean up Angola's endemic graft, tackle nepotism and revive the economy.
The president had recently indicated that there might be changes in the leadership of the sovereign wealth fund of the oil-rich nation, depending on the results of an external inquiry into its performance and governance.
The president has replaced the entire board of the fund and appointed as new boss one time finance minister Carlos Alberto Lopes.
The radical reforms of the new president that have seen over 60 government officials fired have raised speculation about strained relations between Lourenco and former president Eduardo Dos Santos.
Oil accounts for a third of Angola's gross domestic product and over 95 percent of its exports, according to the World Bank.