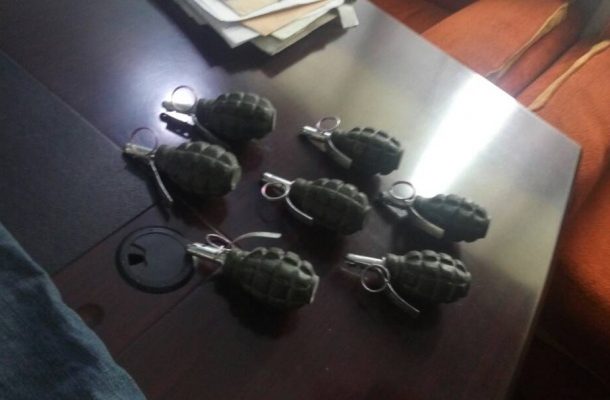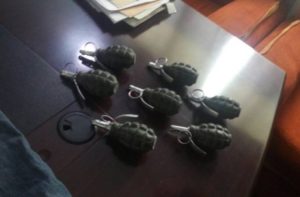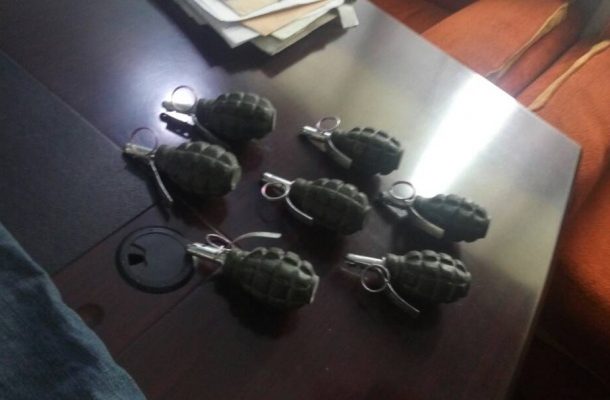 Following the arrest of three men and the seizure of various kinds of explosives in the Ghanaian capital, Accra, on Monday, the police have called the public to provide any information they may have on the suspects.
Police has assured citizens regarding their safety as it commences investigations into how the Ghanaians, including an ISIS recruit, smuggled grenades and other ammunition into the country from Libya.
The Director General of Public Affairs at the Ghana Police Service, ACP David Eklu indicated in a press release that Police is investigating the matter in coordination with the relevant agencies, and called the public to remain calm.
Seven grenades and other explosives were found on the suspects who were apprehended based on police intelligence.
One suspect, Abdul Karim, was pinned up at Agape in Accra. His interrogation led the police to two other suspects, Ishmael Ali Musah and Osman Alhasan.
The suspects' affiliation is still unknown, but there are high suspicions they could be linked to the terrorist ISIS group.
Ghana has seen no terror attack on its soil though some nationals have had confirmed ties to ISIS.
In 2015, a 25-year-old graduate, Nazir Nortei Alema left Ghana to join ISIS as a foreign fighter.