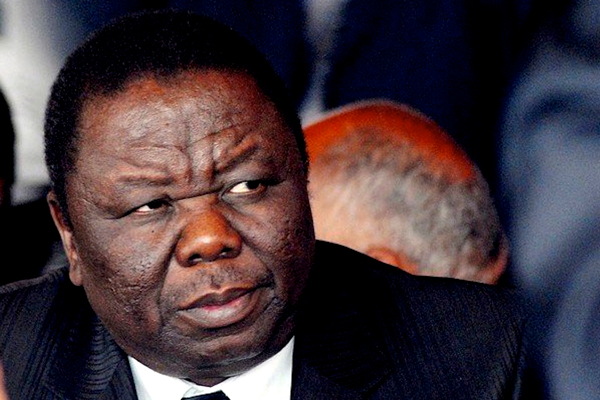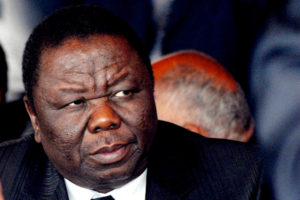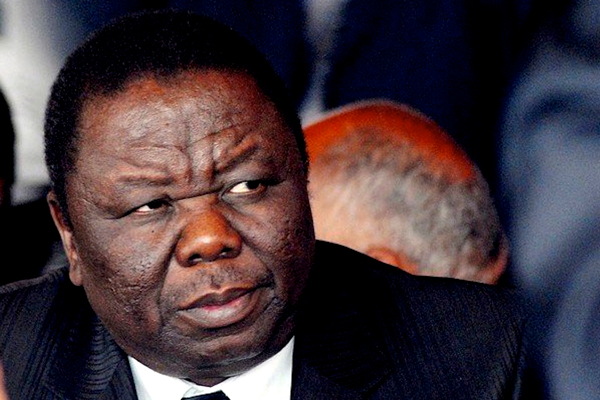 Ailing Zimbabwe's main opposition leader, Morgan Tsvangirai will be the presidential flag bearer of the MDC Alliance in the forthcoming presidential elections in the Southern African nation, the coalition said on Tuesday.
The MDC Alliance includes the People's Democratic Party (PDP), led by Tendai Biti, Welshman Ncube's MDC (Movement for Democratic Change -N), Transform Zimbabwe of Jacob Ngarivhume; Zanu Ndonga headed by Denford Masiyarira and the Multi-Racial Christian Democrats led by Mathias Guchutu.
The alliance, in a statement released on Tuesday, said despite the current condition of Tsvangirai, campaigns will kick off this week and rallies will be addressed by the key principals of the alliance.
Tsvangirai is currently in South Africa where he is receiving medical attention for cancer of the colon, a condition the 65 year old publicly declared in 2016.
In 2008, Tsvangirai won a popular vote, and after a six-week delay, the results were announced showing that he did not garner enough votes for an outright victory.
The ensuing presidential election run-off was, however, marred by several irregularities – including acts of intimidation and violence against his supporters.
The former trade unionist was forced to withdraw, and the international community backed him, forcing Mugabe into a coalition government.