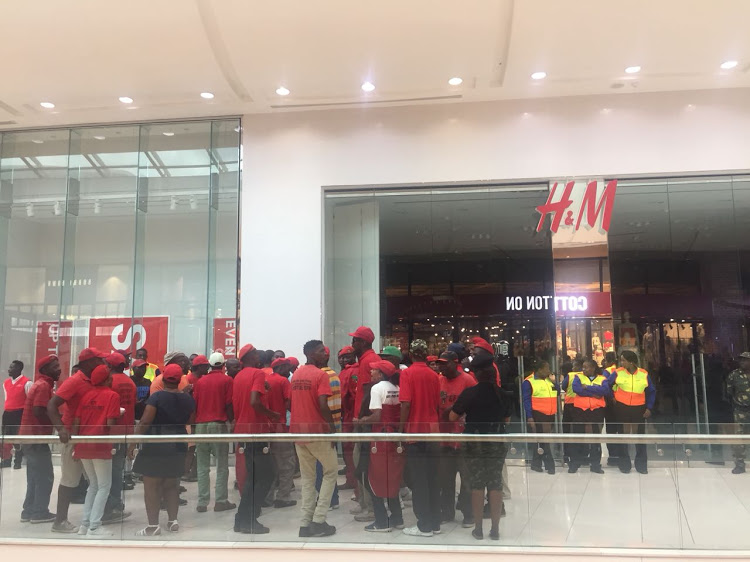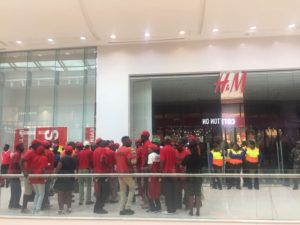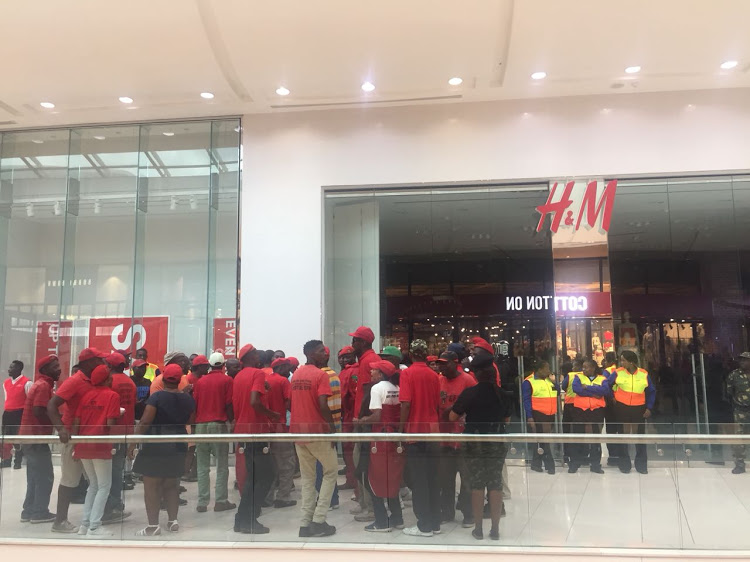 The Swedish clothes retailer H&M has closed all its shops in South Africa after an online advert that featured a black child wearing a hoodie with the text "coolest monkey in the jungle, sparked outrage.
The protests were organized by South Africa's radical political movement, the Economic Freedom Fighters (EFF), whose leader, Julius Malema, said the party's priority is to fight racism and white monopoly.
H&M said in a statement that it is aware of the recent events inside several of its South African stores and it has "temporarily" closed all stores in the country. H&M has 17 locations in South Africa.
The Stockholm-based company issued a long apology that is displayed prominently on its South Africa website.
H&M said none of its staff or customers were injured in the protests and that it continues to monitor the situation. Police also said that they were monitoring the protests, and that they had made no arrests so far.
H&M announced last year that it would be closing stores, but didn't specify how many or where. The group which also owns the brands COS, Monki, Weekday, Cheap Monday, Arket and H&M Home, announced a four percent drop in fourth quarter sales from the previous year.