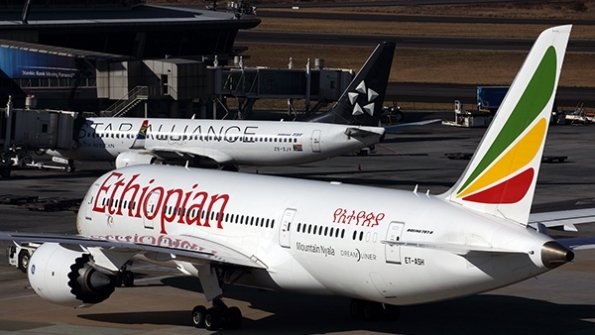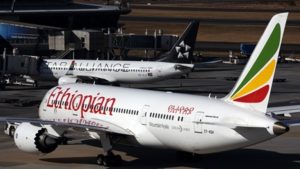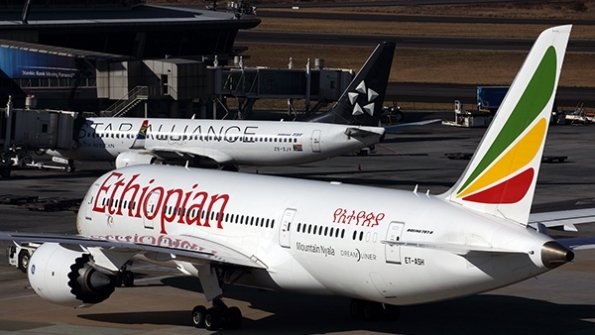 Ethiopian Airlines on Tuesday said it had signed an agreement with the Zambian government to revamp the country's ailing national carrier.
According to the Addis Ababa-based carrier, the Government of Zambia will be the majority shareholder with 55% and Ethiopia will have 45% stakes in the airline.
Ethiopia's state-owned flag carrier signed a similar deal with Malawi Airlines in 2013.
Zambia shut down its national carrier, Zambian Airways, more than two decades ago.
The Ethiopian carrier is sub-Saharan Africa's biggest by revenue and has been rapidly expanding in its bid to become a global player through its increasingly crowded hub in Addis Ababa.
At 73 years of age now, Ethiopian airlines is servicing nearly 100 destinations in Africa, Middle East, Europe, Asia, Australia and North America.
According to a report published by Reuters, Ethiopian Airlines got record revenue in the 2015/16 fiscal year.
The carrier plans to increase revenue to $10 billion by 2025, and expand its fleet to 140 aircraft from less than 90 now, with sights on Asia.
Alongside China routes, Ethiopian Airlines has added Jakarta and Singapore to its destination last year.