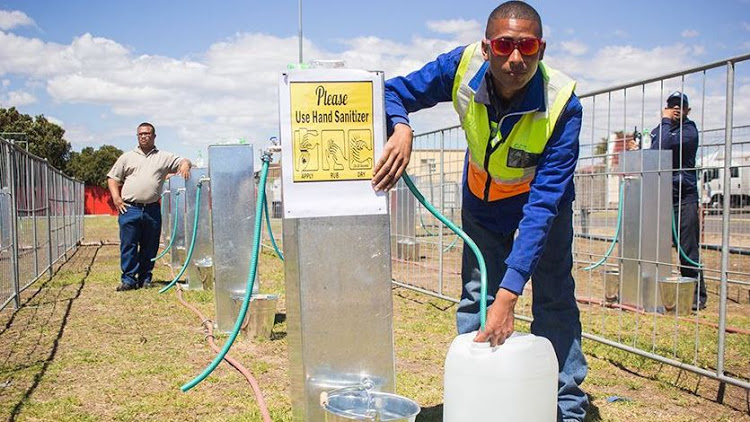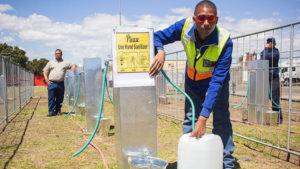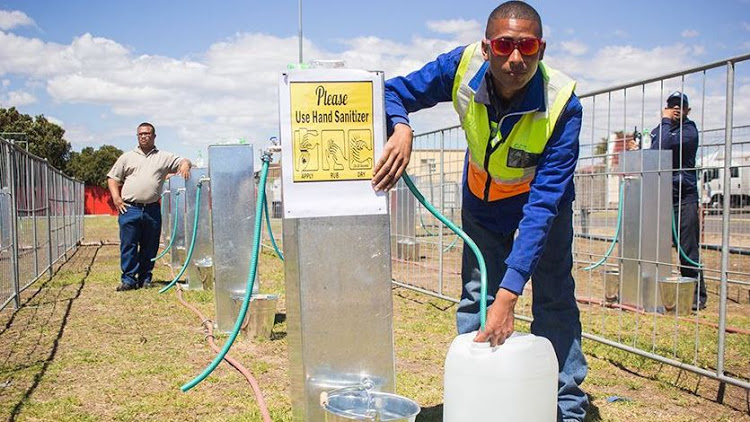 Without rain, South Africa's Cape Town may run out of water by April, as city authorities race to build desalination plants and drill underground boreholes.
The city's estimated water budget deficit ballooned to 1.7 billion rand ($138.3 million) for the 2017/18 financial year, based on consumption figures for October 2017.
"Day Zero" is the date taps are due to run dry and at the current rate the city is likely to reach Day Zero on April 22, councilor Xanthea Limberg, Cape Town's mayoral committee member for water, told Reuters.
Day Zero kicks in when the dams are down to 13.5%. It is hard to extract water from the dams when they are below 10%. Currently, they are at filled at 35%. A maximum 25 liters of water per person and per day will be provided, officials said.
Authorities want to reduce the city's consumption to 500 million liters a day – half the amount used two years ago.
A public swimming pool has been closed due to water restrictions, with still two months of the South African summer left to run, Reuters reports.
Almost 2 million tourists flock to Cape Town every year to bathe on sandy white beaches.