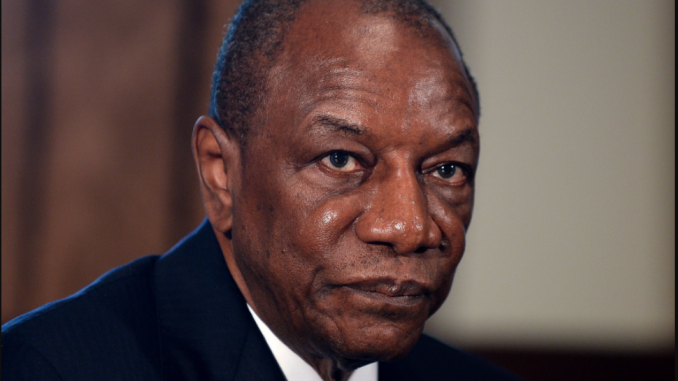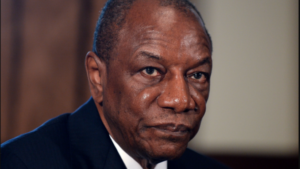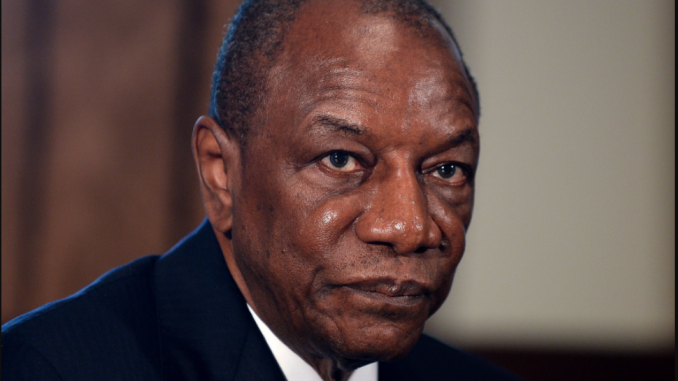 President Alpha Condé of Guinea and Chairperson of the African Union has recalled his ambassador to Algeria because of the inhumane and condescending treatments faced by Guineans in the North African nation.
Algerian authorities have been rounding up sub-Saharan Africans in and around Algiers and have deported more than 3,000 to Niger since August last year, without giving them an opportunity to challenge their expulsion.
President Condé has recalled the head of his diplomatic representation in Algeria, according to a decree read on the state-run channel RTG (Radio Television Guinéenne).
Analysts in Conakry have welcomed the decision of President Condé, saying that Algeria has the authority, under international law, to control its borders and to remove people, but should give each person an opportunity to challenge their removal.
According to research conducted by the human rights organization Amnesty International, the arrests were made on the basis of "racial profiling" as they did not seek to ascertain whether the migrants had the right to stay in the country.
Algeria is a party to the International Convention on the Protection of the Rights of All Migrant Workers and Members of their Families, which prohibits collective expulsions of migrant workers and their families.