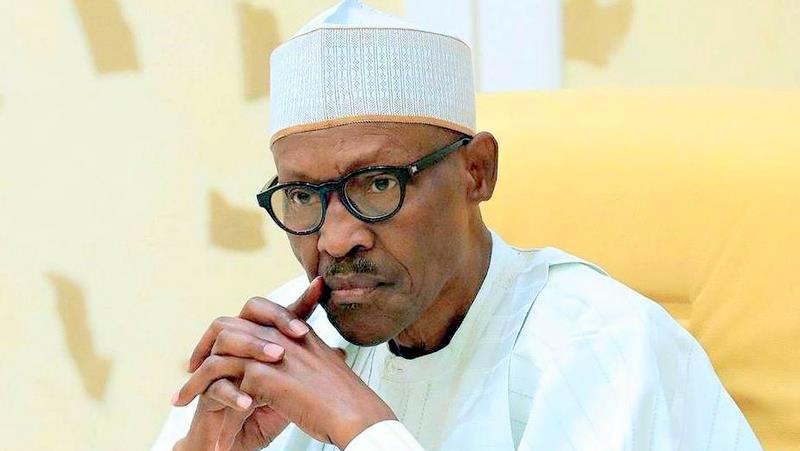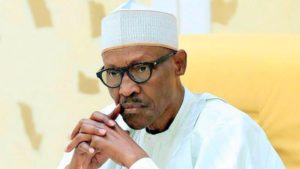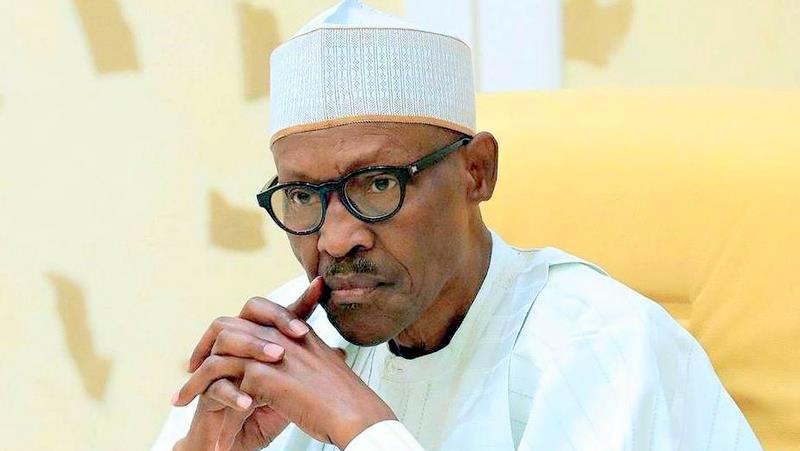 The Debt Management Office (DMO) of Nigeria on Tuesday said it expects to raise $700 million from international sources as part of a $3.5 billion in borrowing for the 2017 budget.
Late last year, Nigerian lawmakers approved the government's $74 billion expenditure plan for the next three years. President Muhammadu Buhari's administration has proposed a budget of $23.9 billion for 2018.
The International Monetary Fund forecast Nigeria's economy will expand by 2.1 percent this year as production of oil increases and foreign-currency availability improves for manufacturers to import inputs.
December last year, the Washington-based lender has recommended macroeconomic and structural reforms to contain vulnerability and support sustainable private sector in the West African nation.
The 2018 budget is 16 percent bigger than last year's and is based on projected oil output, including condensates, of 2.3 million barrels a day at $45 per barrel.
The government forecast economic growth of 3.5 percent in 2018 and plans to reduce debt-servicing costs by almost doubling the portion of cheaper foreign borrowing to 40 percent of total liabilities.
Africa's most populous nation raised $2.8 billion on the international market last year, selling $2.5 billion in Eurobonds in November and another $300 million via Diaspora bonds.