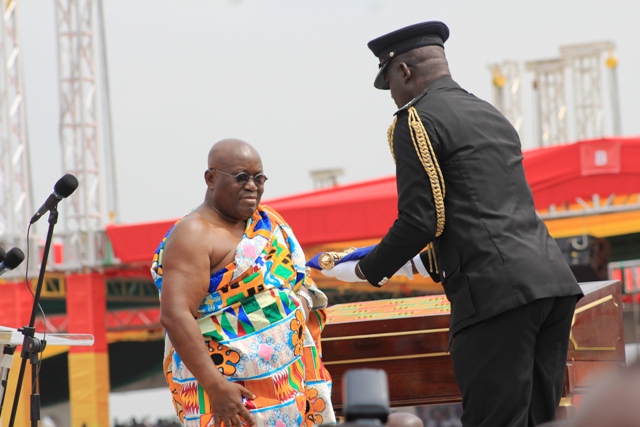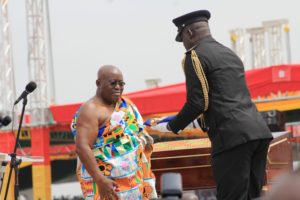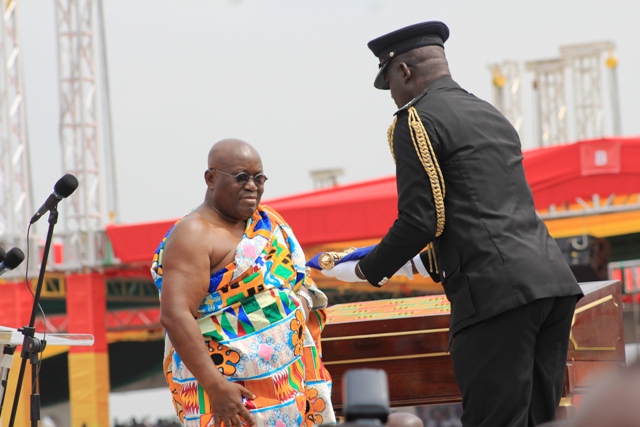 President Akufo-Addo of Ghana on Wednesday said he spent the past year stabilizing the economy, including clearing huge debt deals signed by his predecessor.
The President who was speaking to the media on Wednesday, to mark his one year in office, said it has taken a lot of hard work from his economic team, led by the vice-president to transform the West African nation's ailing economy.
According to him, macroeconomic fundamentals have seen improvements through improved fiscal and monetary discipline and the government saved about $7 billion after reviewing power sector deals signed by his predecessor covering a 13-year contract.
Eleven of the contracts had been terminated. It also saved at least $200 million through value-for-money procurement reviews.
Ghana's economic growth, which had slowed from 4.0% in 2014 to 3.7% in 2015, recovered to 5.8% in 2016 and 8.7% in 2017.
In its latest report dubbed: "Global Economic Prospects: Sub-Saharan Africa," the World Bank said Ghana is tipped to lead Africa as the fastest growing economy in 2018 with a growth rate of eight per cent.
Ghana's forecasts put growth at 7.8 per cent in 2018 as increased oil and gas production boosts exports and domestic electricity production.