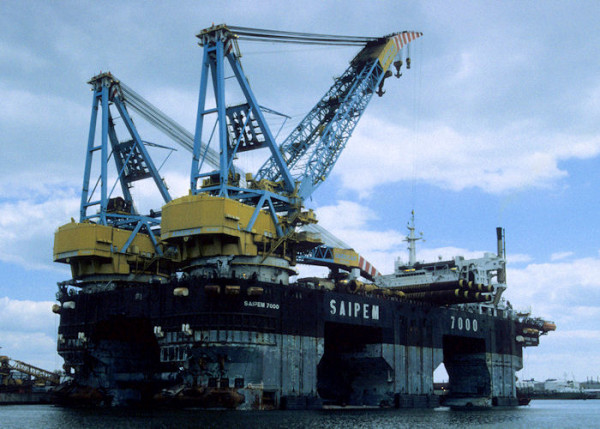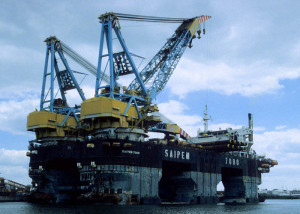 In a report released by Saipem, an Italian oil service group claims that millions of dollars of its fund has been frozen by Algerian authorities as it undergoes investigation.  The Algerian unit of the company has been accused of price inflation and has been under scrutiny since 2010. Such allegations have resulted to the freezing of a total of $101 million according to the company's report.
Saipem is one of the European continent's biggest oil service groups. It accounts for 43% of Eni which is also an Italian oil and gas group. The investigation which has been going on for 3 years is focused on accusations that the service group was involved in paying bribes to secure several Algerian contracts. The Saipem Contracting Algeria is accused of using the influence of representatives and taking advantage of a government-owned company to inflate prices in contracts awarded by that company. Belkacem Zeghmati, an Algerian public prosecutor, said he expects the investigations also concerning Eni and state-owned Sonatrach to progress rapidly.
Estimates of the alleged bribes are put at more than $10 billion and the matter has led to the resignation of Saipem's long-standing chief executive, Pietro Franco Tali, and recently widened to involve the chief executive of Eni, Paolo Scaroni. Saipem Contracting Algeria premises were recently searched at the end of last month with regards to the ongoing investigations.
The report stated that some of the frozen funds "were subsequently unfrozen, though two in Algerian dinar, for a total of 79 million euros, remain blocked." Saipem has recently undergone budget cuts and painted a bleak outlook for 2013, after realizing that margins on its contracts were far lower than expected.