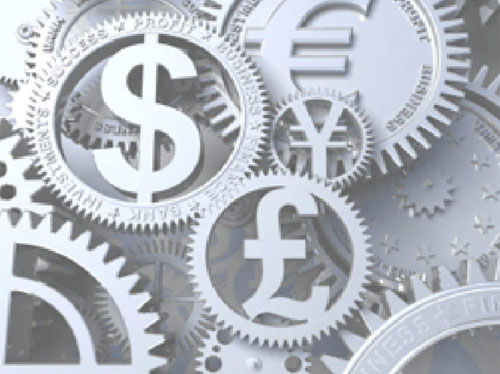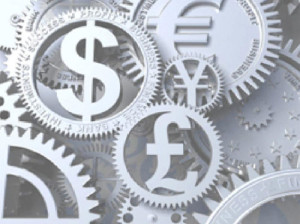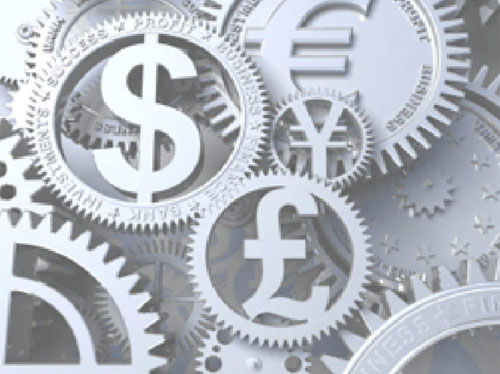 Tunisia and the International monetary Fund (IMF) will be signing the loan agreement in May while they will be holding their "last round of discussions" within the 8th-15th of this month in Tunisia.
The finance minister, Elyess Fakhfakh, said he is expecting the $1,7billion emergency loan deal to be reached in the "middle of May". IMF said last week that it will be sending a delegation to Tunis for the meeting. Minister Fakhfakh however insists that the sum to be acquired from the IMF will be used in emergency situations. He stated that the possibility of the government using it is very unlikely because they already have available financial options. He added that they are also in talks to obtain a borrowing guarantee from the U.S. Treasury, and in other discussions to obtain a guarantee for an issue of yen-denominated Samurai bonds, while it could count on budget support from the European Union and the World Bank. These sources should be enough without using the IMF money, he said. Ennahda has been interested in developing Islamic finance in Tunisia.
There are plans to issue the country's first sovereign Sukuk to raise $700 million in July. Many are of the conviction that it will lure huge amounts of Islamic funds from the Gulf. Finance Minister Fakhfakh said the government is working on the last stages of pushing through legislation that would allow a Sukuk issue, and hoped parliament would approve the bill by the end of April or early May which will be just in time for the conclusion of the IMF deal.
Tunisia is having a budget deficit fluctuating with the range of 5%-6% of gross domestic product this year and measures are being taken to control inflation.