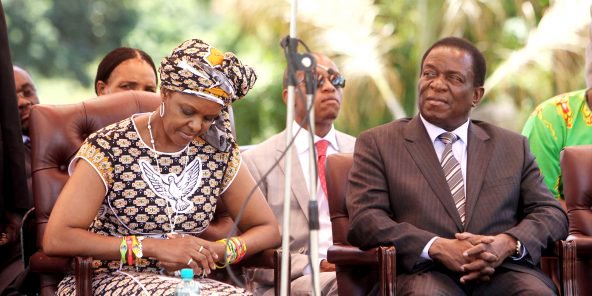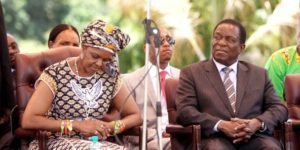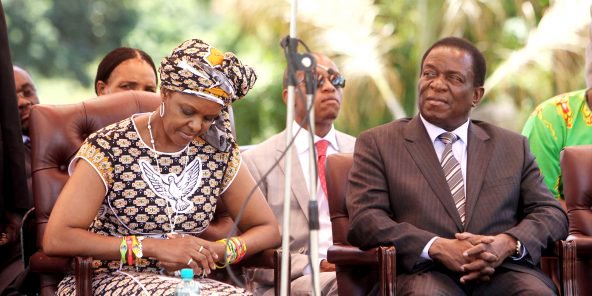 Zimbabwe's President Emmerson Mnangagwa has ordered top officials to declare their assets by February 28 as the southern African nation seeks to foster transparency and fight corruption.
According to Misheck Sibanda, chief secretary to the president and cabinet, it is now mandatory for cabinet members, their deputies, senior government officials and bosses of state-owned businesses to declare their assets.
He said the senior civil servants are expected to declare details of all immovable property owned by the public servant or those in which he or she has interest.
Also, the officials will be required to disclose details on their property valued above $100,000.
President Mnangagwa has given corrupt officials until the end of next month to return money illegally stashed abroad.
Chief Justice Luke Malaba made the revelation at the official opening of Zimbabwe's 2018 legal calendar earlier this week.
Mnangagwa has promised to clamp down on corruption that flourished under his predecessor Robert Mugabe.
State-run Herald Tuesday quoted him as saying that millions of dollars had already been returned under the amnesty.
Two year ago, parliament approved life style audits for legislators and ministers, compelling them to declare their assets in and outside the country in line with the constitutional provisions.