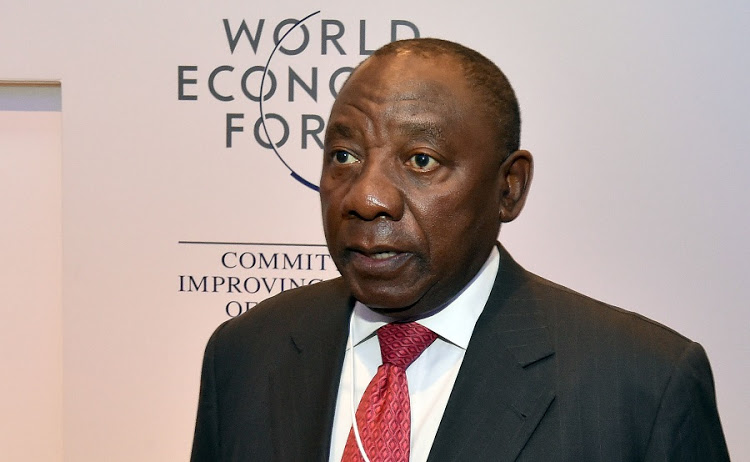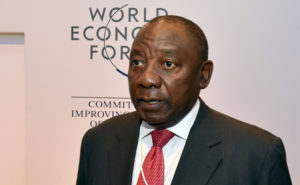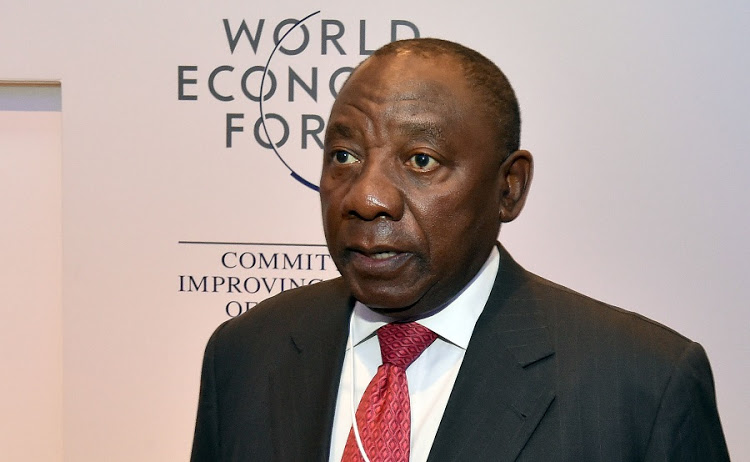 IMF chief Christine Lagarde has met South African Deputy President Cyril Ramaphosa in Davos on Wednesday on the sidelines of the World Economic Forum.
The meeting comes a day after the Washington-based lender revised downwards South Africa's economic growth because of rising political uncertainty.
The IMF projects the country's economy to grow by 0.9% over the next two years, down from a projection of 1.1% in 2018 it forecast in October, and 1.6% in 2019.
The Fund noted that the numbers predated the most recent developments in the country, notably the election of deputy president Cyril Ramaphosa, to the position of president of the ANC in December.
Ramaphosa is expected to adopt more business-friendly policies, even though he enjoys the support of the communist party and the biggest labor union federation.
Lagarde' who described their discussion as "fruitful"' said in a statement they concurred that long-standing structural challenges continue to weigh on growth in South Africa.
She said bold and timely reforms are needed to create an environment conducive to job creation and less inequality.
Ramaphosa is likely to become South Africa's next president after elections in 2019, because of the ANC's electoral dominance.
The former trade Union leader is meeting several leaders on the sidelines of the WEF event' to promote his stance that SA's "stable and predictable macroeconomic framework underpins economic policy".