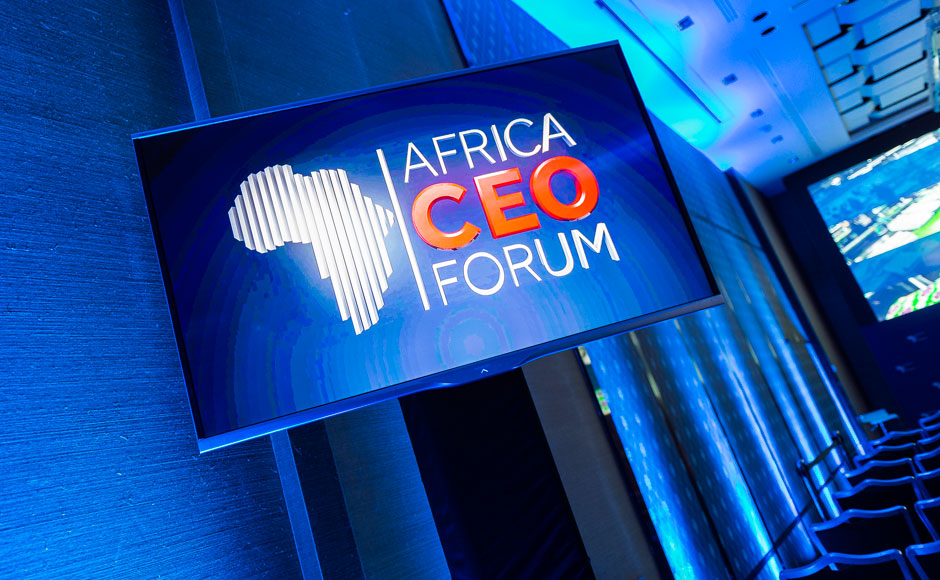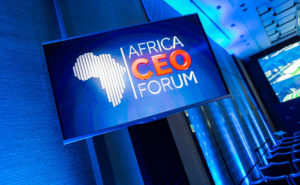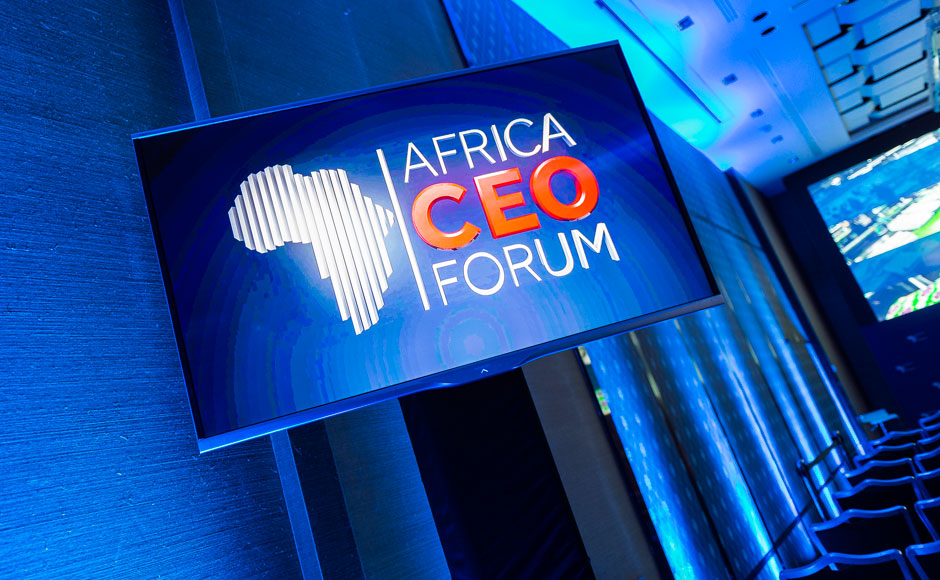 African CEOs, policymakers and heads of state have joined the global business leaders at the World Economic Forum in Davos, Switzerland, as the continent seeks to strengthen its partnerships for trade, and investment.
Zimbabwe President Emerson Mnangagwa, Rwanda's Paul Kagame and South Africa's Deputy President Cyril Ramaphosa have shared pictures on their social media platforms stating the objectives of their countries in attending the forum.
American President Donald Trump who is expected at the forum will meet with President Paul Kagame and the African Union delegates.
Other business leaders from Africa including Africa Development Bank (AfDB) president, Akinwumi Adesina are also expected to highlight the investment opportunities available on the continent.
Africa is the world's greatest source of raw materials used in different parts of the world. It puts Africa at the forefront in terms of growth prospects in future.
According to the International Monetary Fund 2018 World Economic Outlook forecasts released on Tuesday, 2018 is going to be a good year for sub Saharan Africa's economies.
The World Bank earlier forecast growth will stand at 3.2% this year, up from 2.4% in 2017. It also predicted slightly higher growth for 2019 of 3.5%.