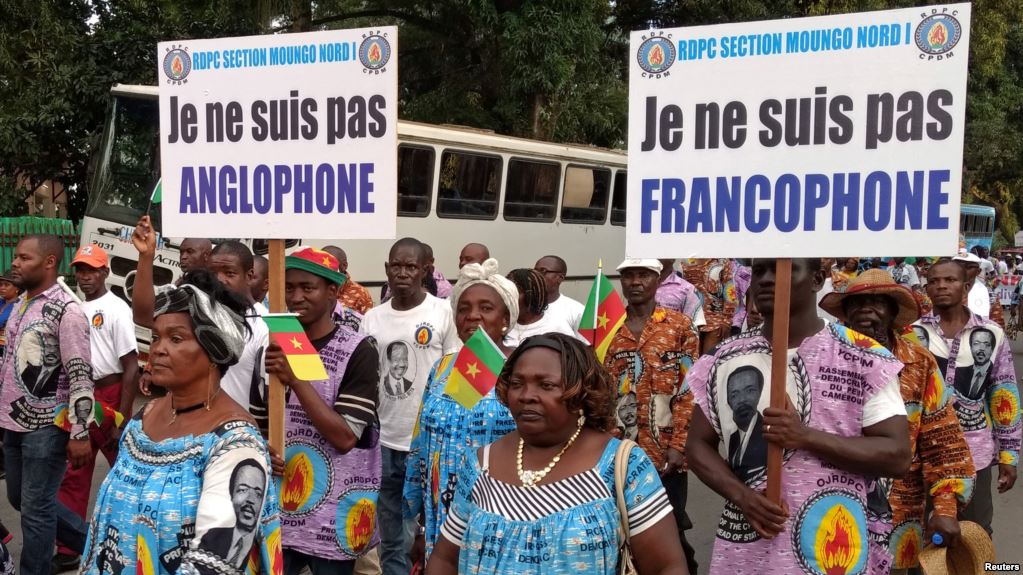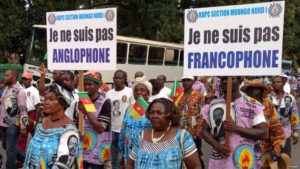 Two net freedom groups, Access Now and Internet Sans Frontières (ISF), on January 19, sued the government of Cameroon before the country's top court over the imposition of an internet blackout on the restive anglophone regions.
The two NGOs vowed to provide expert advice on requirements under international human rights law and urged the court to end the shutdowns for good.
The US-based Access Now and the Paris-based Internet Sans Frontieres come under the banner of #KeepItOn coalition and have been documenting the cost of internet shutdowns. They are joining two earlier actions instituted in April 2017 seeking to have judicial pronouncements on the shutdown.
The Government, in its explanation of the shutdown, claimed that social media was actively being used to spread false information and to incite the public against state institutions.
Lawyers, teachers and students have been waging strikes and protests since 2016 against perceived marginalization and the use of French in courts and schools in the provinces of the central African nation.
The crisis has grown increasingly violent over the past year as separatist groups have emerged calling for independence.
Many schools in the southwest and northwest remain shut and a strike has closed down many businesses.