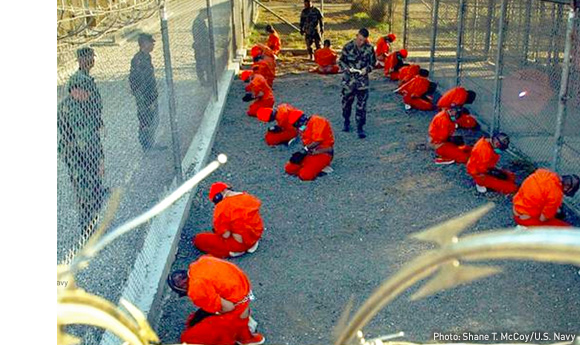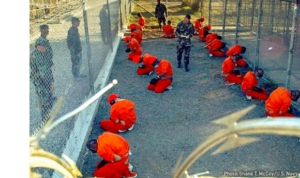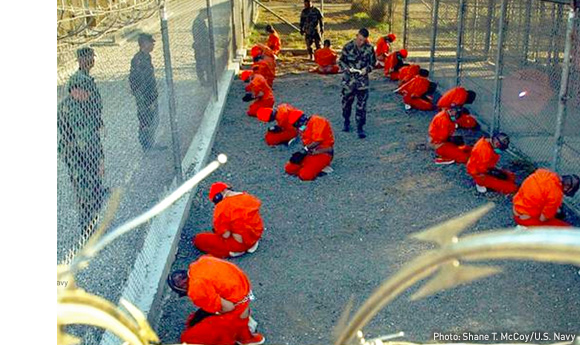 Two ex-Guantanamo Bay detainees transferred to Ghana by the United States in 2016 have been granted refugee status, the government said on Wednesday.
The two former Guantanamo Bay detainees, both Yemeni nationals, would have to consent to be moved to a different country, Ghana Minister of Foreign Affairs and Regional Integration, Shirley Ayorkor Botchway, has indicated.
Speaking to the media on Wednesday after she appeared before Parliament, she said the government was actively exploring the possibility of sending the two Yemeni nationals to another country.
The Yemeni nationals were sent to Ghana in January 2016 for an initial two-year period after spending more than a decade at the US-operated Guantanamo Bay prison for suspected terrorism.
Mahmud Umar Muhammad Bin Atef and Khalid Muhammad Salih al-Dhuby have lived in the capital, Accra, since they arrived. Neither man was tried or convicted at Guantanamo.
The Foreign Minister told the Parliament that the two Yemenis were granted refugee status under the former government in July 2016; thus, the current government was constrained from exploring any further options for their transfer.
The move to host the two detainees in the country was criticized by many observers including the then-in-opposition New Patriotic Party, who described the two as a security threat despite assurances to the contrary by the US.