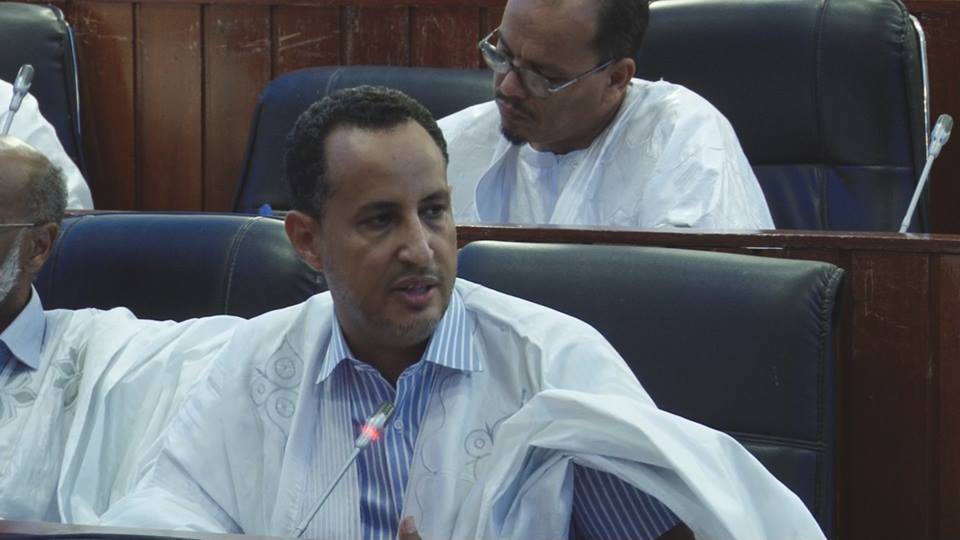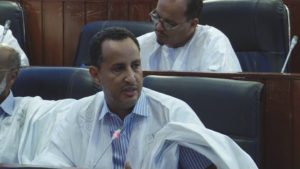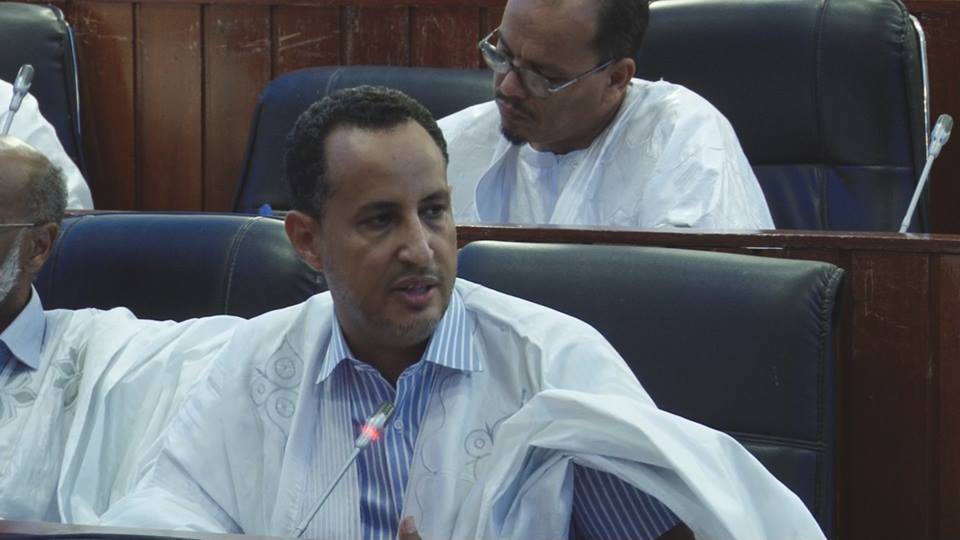 The United Nations' Working Group on Arbitrary Detention is investigating the case of Mohamed Ould Ghadda, a former Mauritanian senator in pre-trial detention since September 1.
The UN body, in a letter sent to the authorities of Nouakchott, said it was concerned about the case of the former senator.
Mauritanian officials arrested Ghadda on August 10, 2017 on vague corruption charges, five days after Mauritanians voted in a referendum to dissolve the country's Senate, of which Ghadda was a member.
Ghadda has opposed the vote, which many see as a move by President Mohamed Ould Abdel Aziz to consolidate power and possibly prepare constitutional changes that would permit him to serve extra terms in office.
The letter, signed by the Chairperson, Rapporteur of the Working Group on Arbitrary Detention, stated that the information about the senator's detention has been submitted for consideration.
In order to give itself the means to express an opinion on this case, the Working Group invites the Mauritanian Government to provide any information it wishes, in particular on the facts reported, which concern allegations of arbitrary detention.
The UN Working Group requests Nouakchott to send an answer as soon as possible, and at the latest within 60 days, in order to facilitate the fact-finding mission entrusted to it.
In the absence of a response within 60 days, the Working group may render an opinion on the basis of all other information received.
Under Article 9 of the International Covenant on Civil and Political Rights, ratified by Mauritania in 2004, anyone arrested or detained on a criminal charge shall be brought promptly before a judge, and shall be entitled to trial within a reasonable time.