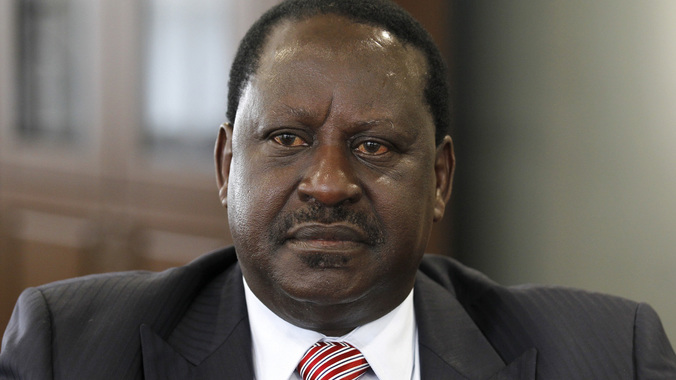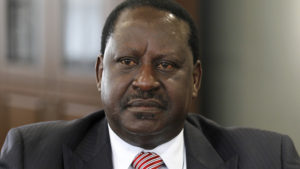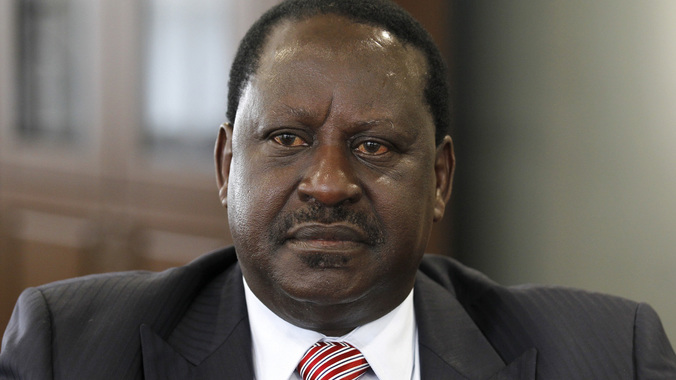 The Communications Authority of Kenya has switched off Citizen Television and Radio in most parts of the East African Nation as opposition leader Raila Odinga plans to swear himself in as president.
The independently-owned Citizen Television and Radio stations said that government authorities forced them off the air over plans to cover a gathering in the capital.
Leader of Kenya's main opposition coalition, the National Super Alliance (NASA), Raila Odinga on Monday said he is 'not afraid of sanctions' ahead of his 'swearing in ceremony'.
Odinga said he has received calls and threats from different ambassadors and 'friends abroad' asking him not to go ahead with the inauguration, but he will do it, even if it comes at the expense of travelling abroad. He said if he does not go on with his plans, his party will lose all credibility.
Tension has been high in the country since the Supreme Court nullified the results of a presidential poll held in August 2017 and called for a re-run that Odinga boycotted calling for reforms in the electoral commission.
The swearing-in of Raila Odinga and Musyoka was initially scheduled for December 12 in Mombasa, one of the opposition strongholds. It was postponed to January 30 citing organizational issues.
Earlier this month, Kenya's embattled President Uhuru Kenyata issued a stern warning to opposition politicians threatening the country's peace, stability and sovereignty.